"There are still good sales prices on the lime market," says Peter Bouman of the Dutch company Fruit Market International (FMI). "Supply from Brazil remains limited due to stricter phytosanitary controls. Along with strong local demand and the end of the production season, that makes for relatively limited export volumes. The new crop of Brazilian limes will probably start in late October. Quality should improve then too."
Besides Brazilian limes, Spanish limes are also on the market. "Volumes are more limited than those for Brazilian limes, and the season is short. But Spanish lime production is increasing. This year's quality is good, and the limes have a nice green color, though most are smaller. Limes sales have generally been excellent recently. A robust tourist season ensured stable demand, especially in southern European countries."
Too-low lemon prices throughout the summer
"The overseas lemon season is nearly over, and the first Spanish Primofiori lemons are almost ready. Spain should start with those in early October. Overall, it's been a difficult, rather dismal season for Argentina and South Africa. Both countries sent more than enough supply throughout the summer, keeping prices low. The Spanish season is likely to get off to a better start this year as there will be less supply of overseas fruit," the importer concludes.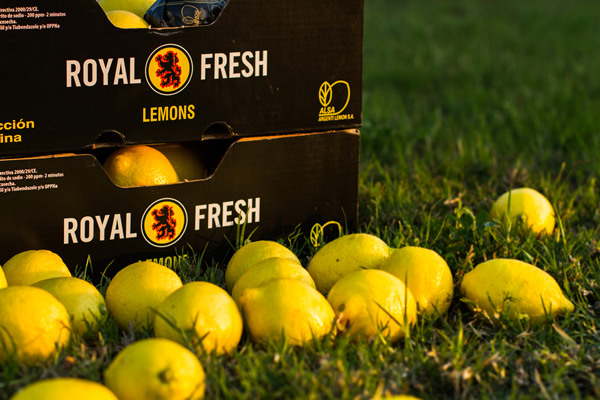 For more information:
Peter Bouman
FMI
18A Bijdorp-Oost
2992 LA, Barendrecht, NL
Tel: +31 (0) 180 745 300
Email: info@fmibv.nl     
Website: www.fmibv.nl