The chestnut market is finally picking up after a slow start. But why was that? Operators feel it was because of the higher average temperatures. Chestnuts are an autumn product and people are not very keen on them when it's 20-25°C during the day.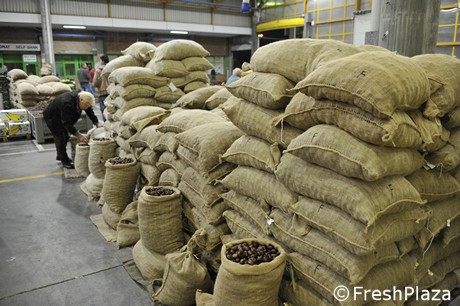 We visited a wholesale market in northern Italy to gather the opinions of operators. It emerged prices are average between €2.50/kg for the smaller chestnuts and €7/kg for the best ones.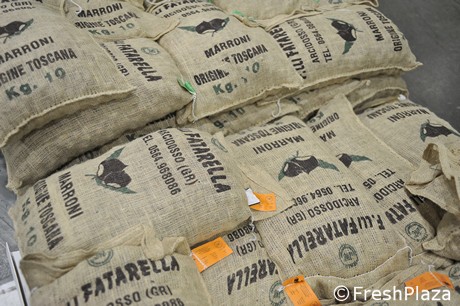 There is a lot of produce from Tuscany and the moment, while it is lacking from Apennino romagnolo. Quality is very good.
Italian supply should do more as regards packaging. This was also stressed during a recent international convention. At the market, we saw mainly 10 kg sacks or bins. Smaller 5 kg bags came from Spain. It is then the job of wholesalers to sort or package them differently.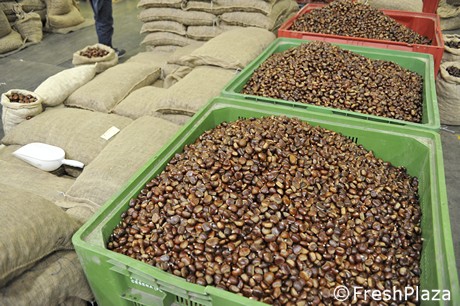 "We do have produce but not a lot of it is from Italy. Anyway there are plenty of chestnuts from all over. There are those from Spain, Turkey, Eastern Europe and even Albania. I don't know about their quality, though."