A company led by two young people, Rachele and Vincenzo Capobianco, has chosen tomato varieties suitable for high-quality processes. Campobianco Organic Farm is located in the Foggia province and boasts around 300 hectares of extensive crops, tomatoes and fruit. "When it comes to tomatoes, we opted for some varieties by ISI Sementi."
In particular, with the Dolly, Quorum and Blondy varieties, the company has produced jars of whole tomatoes labelled with the names of the varieties, plus it has also produced two sauces - one with Quorum plum tomatoes and one with Volare cherry tomatoes, also by ISI Sementi." 
"We carried out some tests in 2021 with 1500 jars. Considering the excellent results, this year we reached around 30 thousand jars. These are high-end products destined to specialized and organic shops for consumers looking for high-quality and organic products," stresses Rachele.
Tomatoes are produced using organic cultivation techniques, and the ISI Sementi varieties have proven suitable also for this method. Tomato crops cover around ten hectares. "All tomatoes destined to these particular lines are harvested by hand and processed to preserve their organoleptic qualities. The purpose of our project is to convey an innovative image of tradition."
Capobianco Organic Farm also owns 50 hectares of white cauliflowers and 60 of spinach, plus pulses. It also owns 4 hectares of nectarines and two of almonds. The rest is extensive crops, mainly durum wheat. 
"The New Holland dealer is very important. We dedicate ourselves to agriculture 4.0 and we carry out research projects, together with CREA, on precision agriculture, water and fertilizer saving and fuel saving, which is important considering the period we are going through."
ISI Sementi reports being very pleased with the results. "A great collaboration, strengthened over time thanks to the dedication and passion of Rachele and Vincenzo and the help of ISI technicians.  This partnership has proven how, once again, competent passionate people can exalt the quality of the products."
For further information: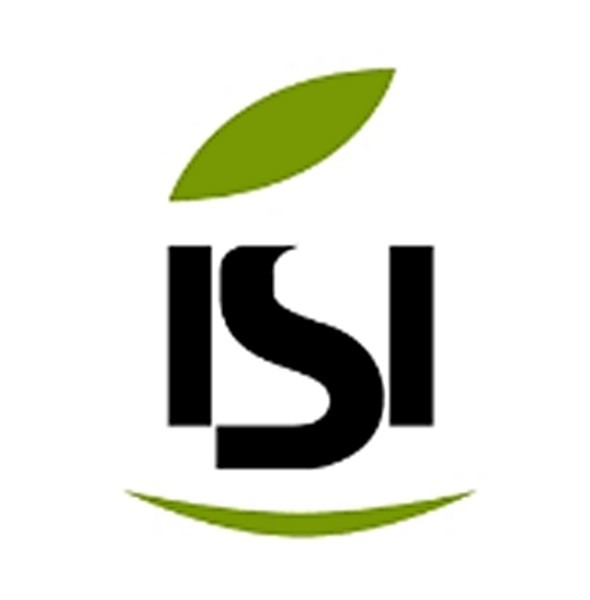 ISI Sementi Spa
Frazione Ponte Ghiara, 8/a 
43036 Fidenza (PR)
info@isisementi.com 
www.isisementi.com 
Capobianco Organic Farm

info@capobiancofarm.it 
www.capobiancofarm.it