Participants attending the Fresh Market Poland Conference were eager for meetings with all the Polish retailers, which took place at the MCC Mazurkas Conference Centre in Warsaw, Poland on 22 September, 2022. The organizers arranged short slots for producers and suppliers to meet retail buyers. Several fresh produce exhibitors from across Poland, Portugal, Ecuador, Italy, the Netherlands to name a few countries, had produce on display and to taste.
View the Poland Fresh Market 2022 Photo Report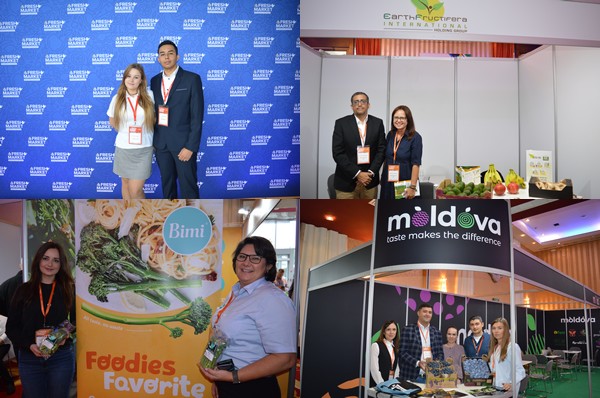 About 250 people attended the event displaying a lot of energy, with the biggest focus on the matchmaking meetings. A lot of fresh produce was on display and samples available for tasting.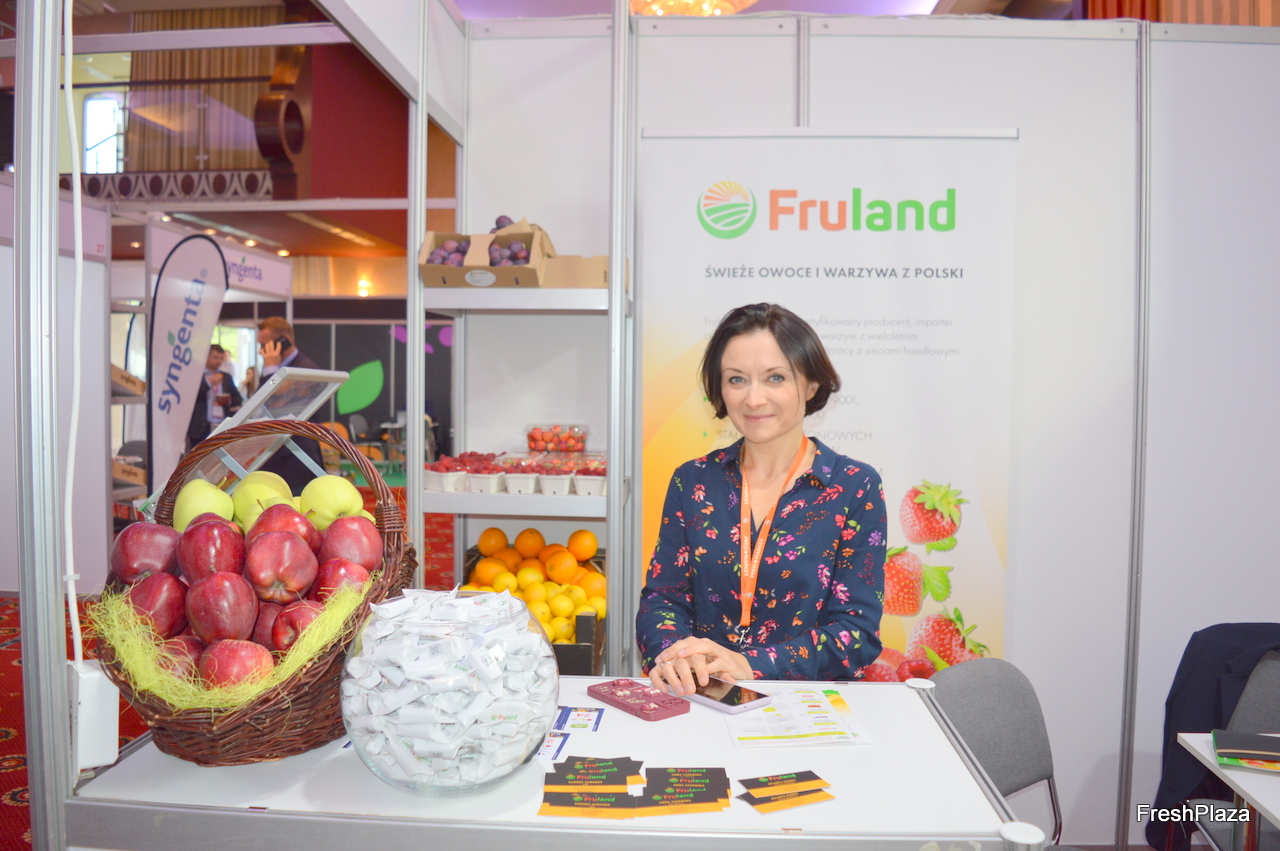 Representing the organizers was Karina Wiacek, who said they are happy with the turn out. "We could not hold a physical meeting like this last year due to the pandemic, it was only held online. There were two people from Ukraine who could not attend this year. We facilitated online meetings for them. Some other people could also use the dedicated space to hold online meetings with those who could not attend in person. It is our biggest meeting in 16 years as the show grows each year."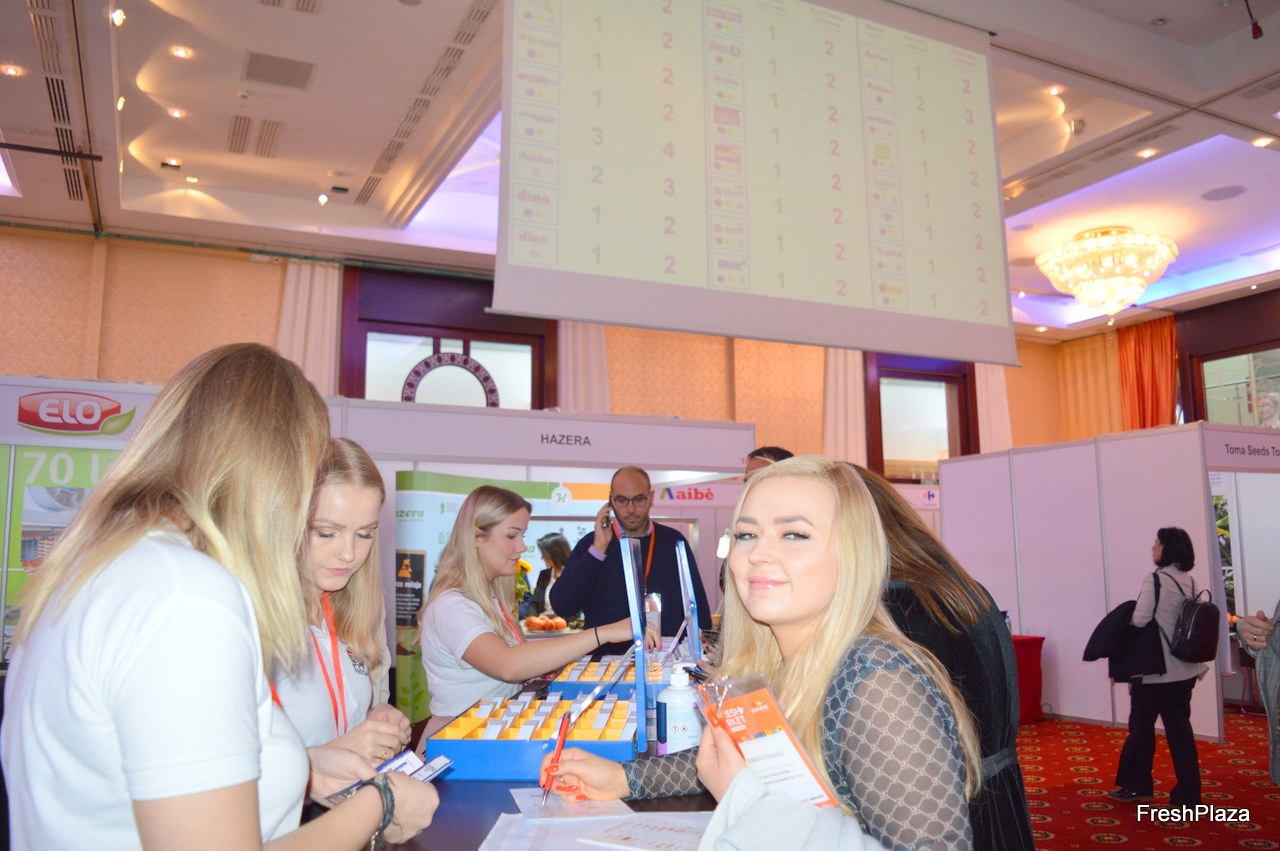 Some attendees commented they prefer and like the smaller exhibition that allows more dedicated business meetings and conversations, unlike the larger and well known shows. At the end of the day, some participants said they had a good day and were glad to meet all the Polish retailers under one roof, instead of having to go and meet each one individually, which is hard to arrange. 
Most exhibitors and participants agreed that Poland, and the region has 'good demand for fresh produce with many opportunities to expand the offer'. 
For more information: 
Karina Wiacek
Fresh Market
Tel: +48 306 424 346
Email: karina.wiacek@freshmarket.eu 
www.freshmarket.com.pl