Hartman Expeditie has moved its head office to, and opened a distribution centre in Nieuw Amsterdam. The new premises are located in the De Tweeling business park, right off the A37. Hartman transports fruit and vegetables to Scandinavia. On Saturday, Ronald Hartman's company celebrated the opening of its new location, it's twelve-and-a-half year anniversary, and the appointment of new director, Sybo Prakken.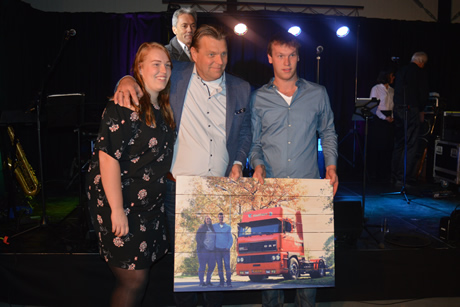 Hartman Expeditie employs 135 people. The company now has three branches: in Nieuw Amsterdam, in Poeldijk (where the head office used to be located), and in Nyborg, which is in Denmark. The company has 35 trucks in its fleet. This logistics service provider expects its number of employees to increase by 25 to 50 people in the coming years.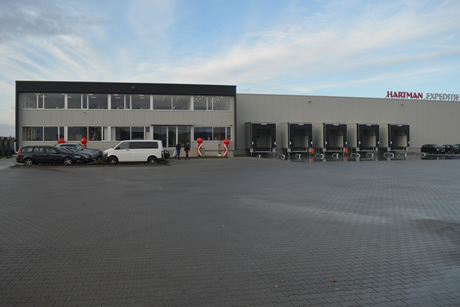 According to Ronald Hartman, the location in Nieuw Amsterdam is ideal. "We do not only have more space and room to grow here, we are also on the shortest route between the Randstad and Scandinavia. This location also fits perfectly into our transportation schedules."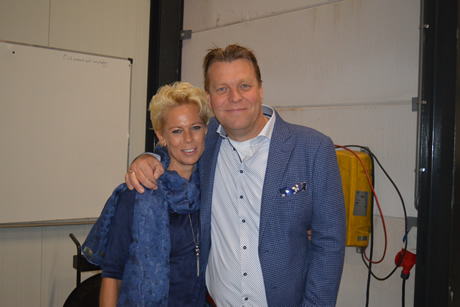 Click here for the photo report of the party
Photos: Daan Sturm