The Guatemalan company Prime Tropics has started exporting finger limes to the European market. The first shipment of this exotic fruit went to the company Hermanos Montes, in Madrid, on Friday 10 November. This first shipment will entail a very important launch for this firm and forms an excellent introduction to the European and international markets.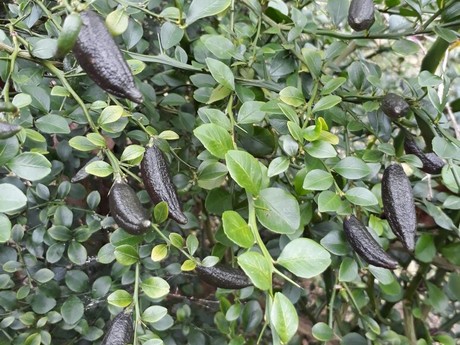 Edilson Hernández, of Prime Tropics, explains that "this first shipment to Madrid is the company's first approach to the international market, but by 2018 we will have our 10 hectares devoted to finger lime production at full capacity, so we hope to have better quality fruit available all year round."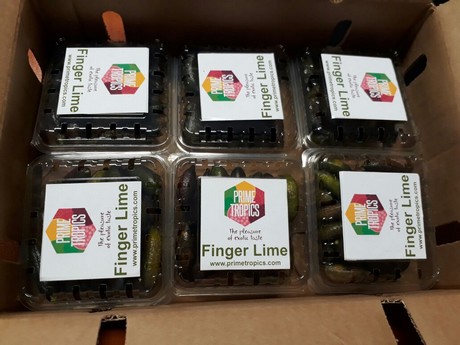 Prime Tropics "started the production of finger limes in the framework of a diversification program with tropical fruit, but we saw that there was a growing demand and a great lack of producers dedicated to this product, so we decided to fill that gap in the market. Besides, the product has a high economic value."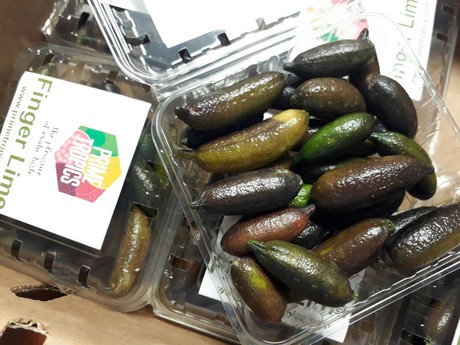 In addition to finger limes, Prime Tropics will also be supplying Hermanos Montes, of MercaMadrid, with rambutan and achacha, so Hernández is convinced that "our agreement to market our exotic products in Spain will be very beneficial for all, in addition to our introduction in the European market."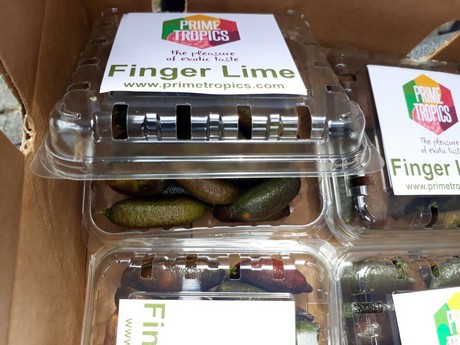 The finger lime is of Australian origin and in many places it is starting to be known as citrus caviar. It is becoming very popular as an ingredient for exotic dishes and drinks and many chefs are starting to use it in their gourmet dishes.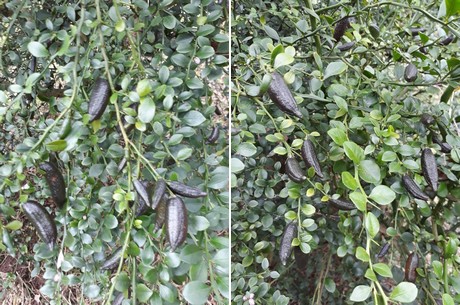 The company Prime Tropics has 10 hectares planted with this product and plans to expand its acreage to 20 hectares. The crops are cultivated at 3 different altitudes in Guatemala, allowing production to be available all year round.
For more information:
Edilson Hernández
Prime Tropics

Guatemala
T. (502) 57000052
E:
info@primetropics.com
www.primetropics.com