Organic products are increasingly in demand; however, due to the careful work they require and the deadlines that must be met, it is difficult for growers to have a wide range of products for sale to marketers and customers.
That is why it is becoming more and more common for producers of different fruits and vegetables to join forces in the marketing. "Thus, in addition to attracting new clients, we can more easily meet the needs of those we already have," explains Arturo Fernández, of Cortijo Las Palomas.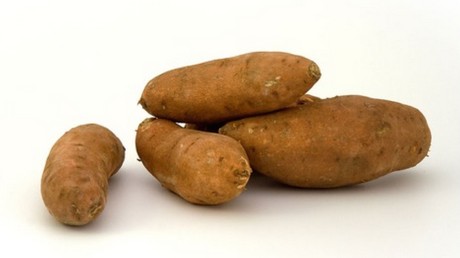 Five growers have already started working with this Sevillian company, and together they are able to supply a wide variety of goods, such as Okaido pumpkins, potatoes, avocados or broccoli, as well as sweet potatoes, garlic, peanut-type squash, asparagus, beet and various fruits which the firm already offered. "Moreover, we don't rule out the possibility of working with other organic producers who may wish to collaborate with us; it's all a matter of reaching an agreement."
Although the consumption of organic products has increased in general, the experience of this Sevillian company has led it to adapt the production volume to the sector's demand. This is the case of garlic, for example, whose cultivation has been reduced little by little, since the product is one of the least requested. At the opposite extreme are oranges and sweet potatoes, which are increasingly popular.
For more information:

Arturo Fernández
Cortijo Las Palomas
Tel.: +34 607 91 51 25