The White Tudela artichoke campaign, which usually begins in mid-November, has started two weeks earlier this year. The main reason for this is the mild temperatures that have been recorded in the Peninsula, which have accelerated the ripening of many vegetables.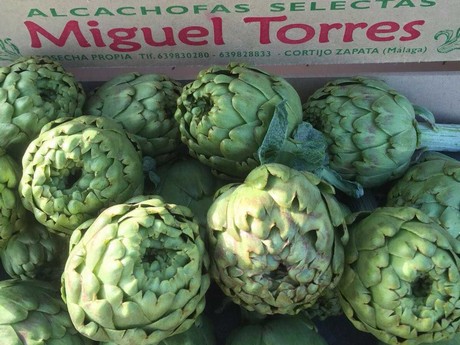 This variety is typically Spanish and it wasn't until about 5 or 6 years ago that other varieties were introduced, like the Symphony, which is more resistant to fungus and other diseases.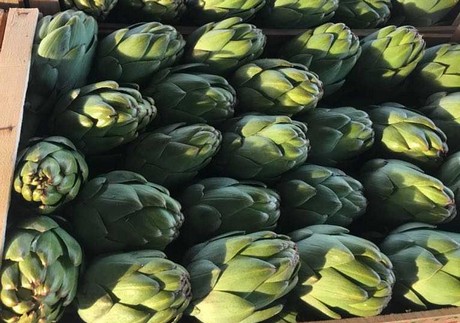 Although it is still early to make predictions about how the campaign will go, Pablo Teutsch, manager at Avocitrus, says that "artichoke prices are usually decided in auctions and these, in turn, will depend on the supply and the demand; however, in general, artichoke prices remain quite stable and there are usually no crises like those affecting courgettes."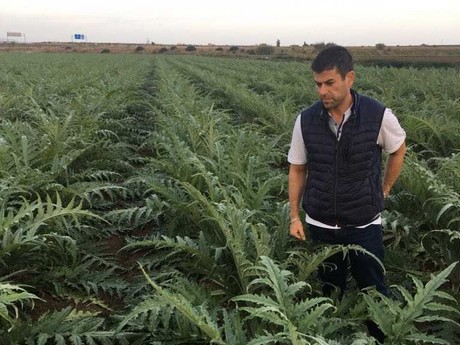 This Malaga-based company sells artichokes from the farms owned by Francisco and Manolo Torres, which devote some 30 hectares to the crop yielding an average of 10,000 kilos per week and about 290,000 kilos per season. "So far, they have always been sold in the domestic market, since there had always been enough demand; however, if the campaign goes well this year, there is the possibility of expanding the number of hectares intended for artichokes and that would give us the option to start exporting," says Teutsch.
For more information: 
Pablo Teutsch Ovalle
Avocitrus
Tel.: +34 685350345