The first shipments of Brazilian melons have been loaded. And the Dutch company, Levarht, received its first melons this week. "The transition between Spain and Brazil will be volatile," says Frank Levarht. "There are shortages in Spain. And Brazil is starting its season with low volumes."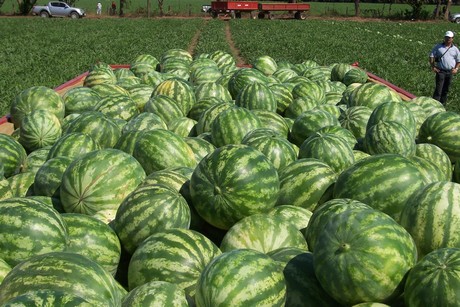 "Our supermarket clients are asking if their programs can begin a little earlier. So, things could heat up considerably in melon land in the coming month. For now, I expect no overproduction, either. That's due to the substantial losses. Growers and importers suffered these in recent years. Hopefully, everyone will be a little more cautious. Not too much must come onto the free market at once."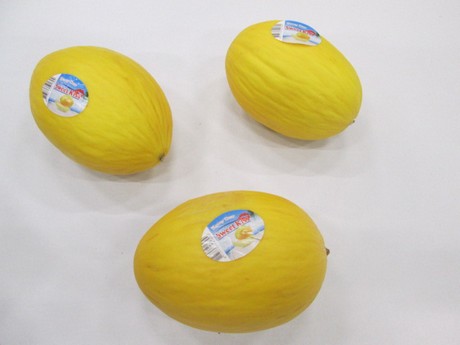 "With our partner, Agricola Famosa, we'll send melons to the Middle East again. These have been loaded already too," continues Frank. Levarht not only imports seedless, quetzali, and mini seedless watermelons from Brazil. They also get Piel de Sapo, Yellow Honeydew, White Honeydew, and Cantaloupe. And Galia, Orange Candy, and Snowball.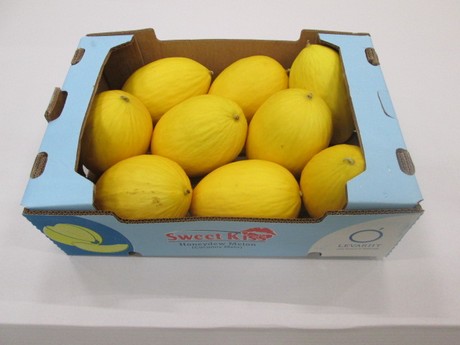 According to Frank, cultivation conditions were excellent. "All the certification is in order, including social certification. We import most of the melons under our own label, Sweet Kis. But, we also have melons in black boxes available. We get melons from Brazil until March. So, in February, there will be a mix. We then get supplies from our own Costa Rican cultivation," Frank concludes.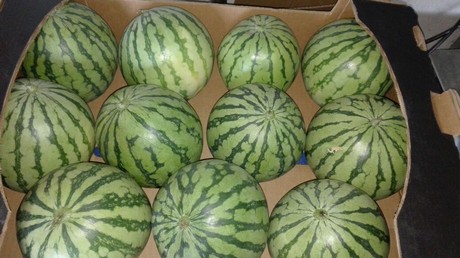 For more information:
Frank Levarht
Levarht
Email: FBlevarht@levarht.nl 
Website: www.levarht.nl