What's the partnership we have with nature – is it a marriage or are we better off living apart together? That was the question put to the panel during KoppertWednesday, the event organized by Koppert Biological Systems during the Fruit Logistica week. The moderator, Maren Schoormans, gave the floor to the panel and...  to the audience. Over 200 people were present and invited to be a part of the discussion. 
The members of the panel were Hidde Boersma, Martien Lankester,  Bruno Villa & Peter Maes. They all care about the future of the planet but all have different points of view when it comes to making the world more sustainable.

Hidde Boersma, Peter Maes, Bruno Villa & Martien Lankester taking part in the panel discussion
Intensifying
Hidde Boersma worried about the future of the planet, decided to take action and wrote a manifesto: Ecomodernism. Ecomodernism is a new green movement that wants to decouple human development from nature in ways that may seem unorthodox: intensive agriculture, nuclear energy and urbanisation. Hidde: "Let's make space for nature. Don't take nature to produce energy, food, etc. But intensify the current space being used. That's enough."
Organic
Martien Lankester is the Executive Director of the Avalon Foundation. In 1991, the need for support in the Central and European countries led to the establishment of the Avalon Foundation. This international non-profit organization specifically promotes organic agriculture, agro-biodiversity and sustainable rural development in CEE countries and beyond. It implements projects based on local needs and ideas, involving and training local specialists.

Henry Oosthoek, managing director with Koppert for 42 years, made an interesting speech during Wednesday's presentation. 
 
No residues
Bruno Vila is a tomato grower from Perpignan and president of the growers' association Rougeline. Rougeline groups several cooperatives and growers in the south of France, producing tomatoes, cucumbers, courgettes, peppers, strawberries, raspberries, lettuce, kiwi and asparagus in greenhouses (350 ha) and open fields. As a group they are committed to creating products that are answering to the market demand and are sustainable. A very interesting example is the zero residue label for which they now fetch a premium price in French supermarkets. Afterwards, during the panel discussion, he explained why and how they could realise this.
 
Looking at nature itself
The intention of Koppert Biological Systems was to make the sector think about the vulnerability of the earth and letting us be diligent with it. "All the answers for safe cultivation and food security can be found in nature itself," pronounces Peter Maes, Director Corporate Marketing of Koppert Biological Systems. "The power to influence change lies with civil society and consumers themselves."
Vulnerability
More than 200 persons were gathered in the Ellington hotel. After some drinks and food the discussion started. Maren started with the quiz with Mentimeter to make everyone feel comfortable to join the conversation, and some of the ideas were rewarded with a round of applause. Alexandra Kastelein, Event Manager of Koppert Biological Systems: "We dare to say that the evening was a success."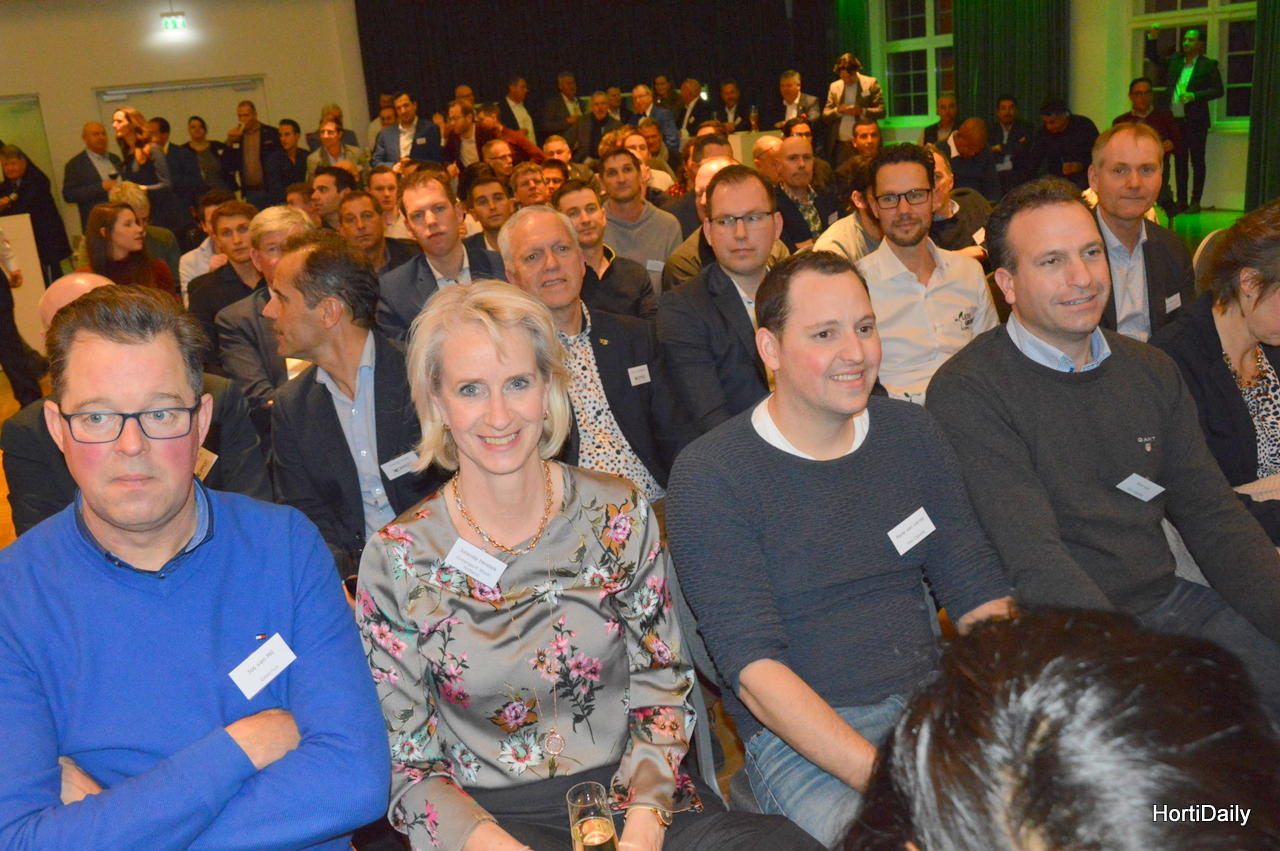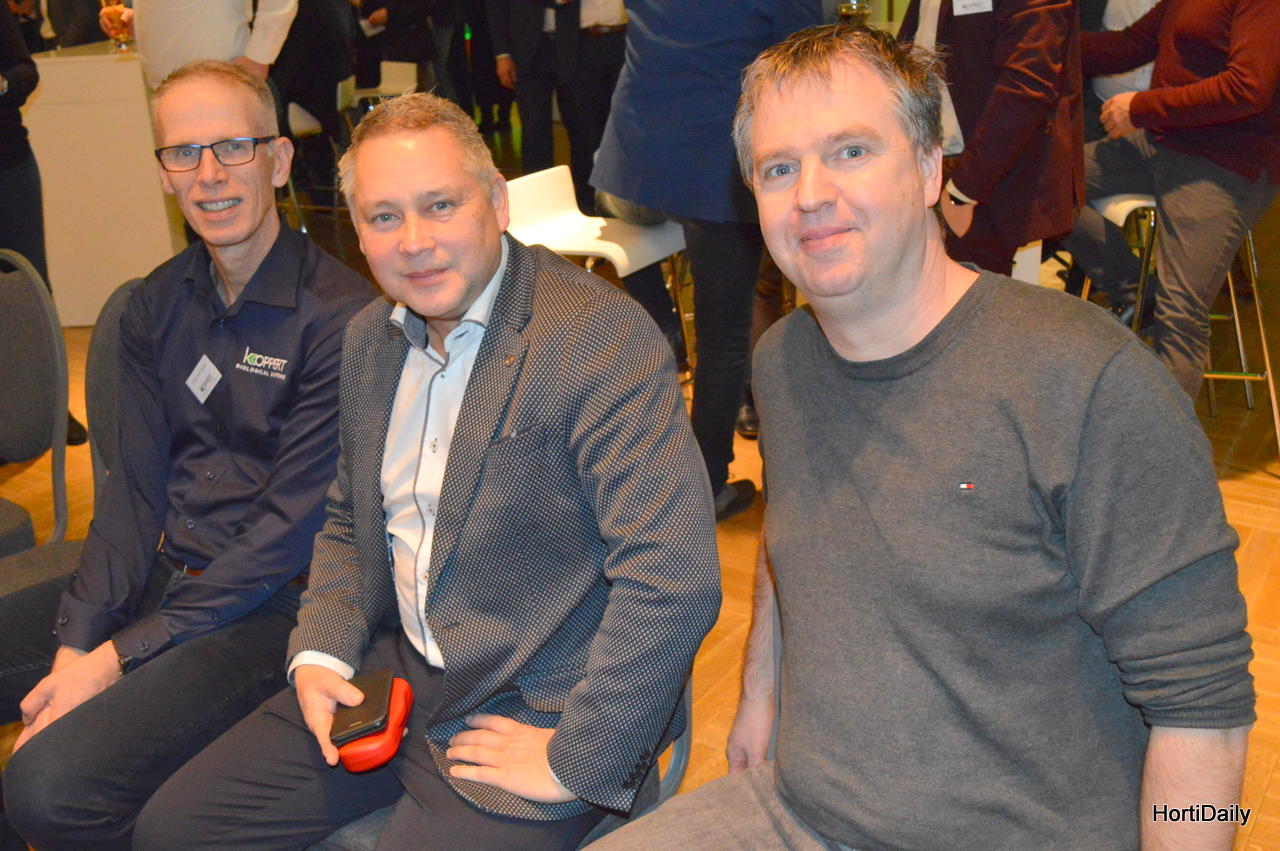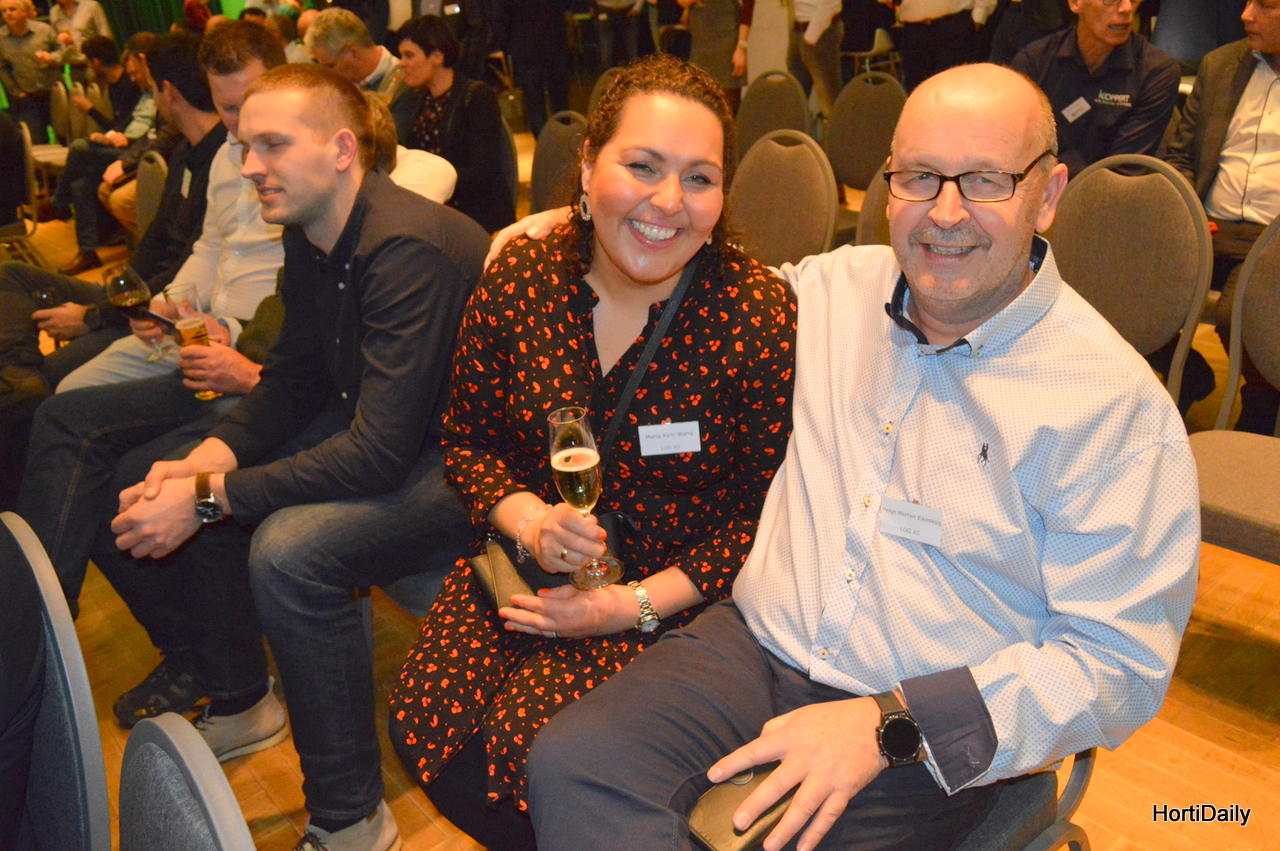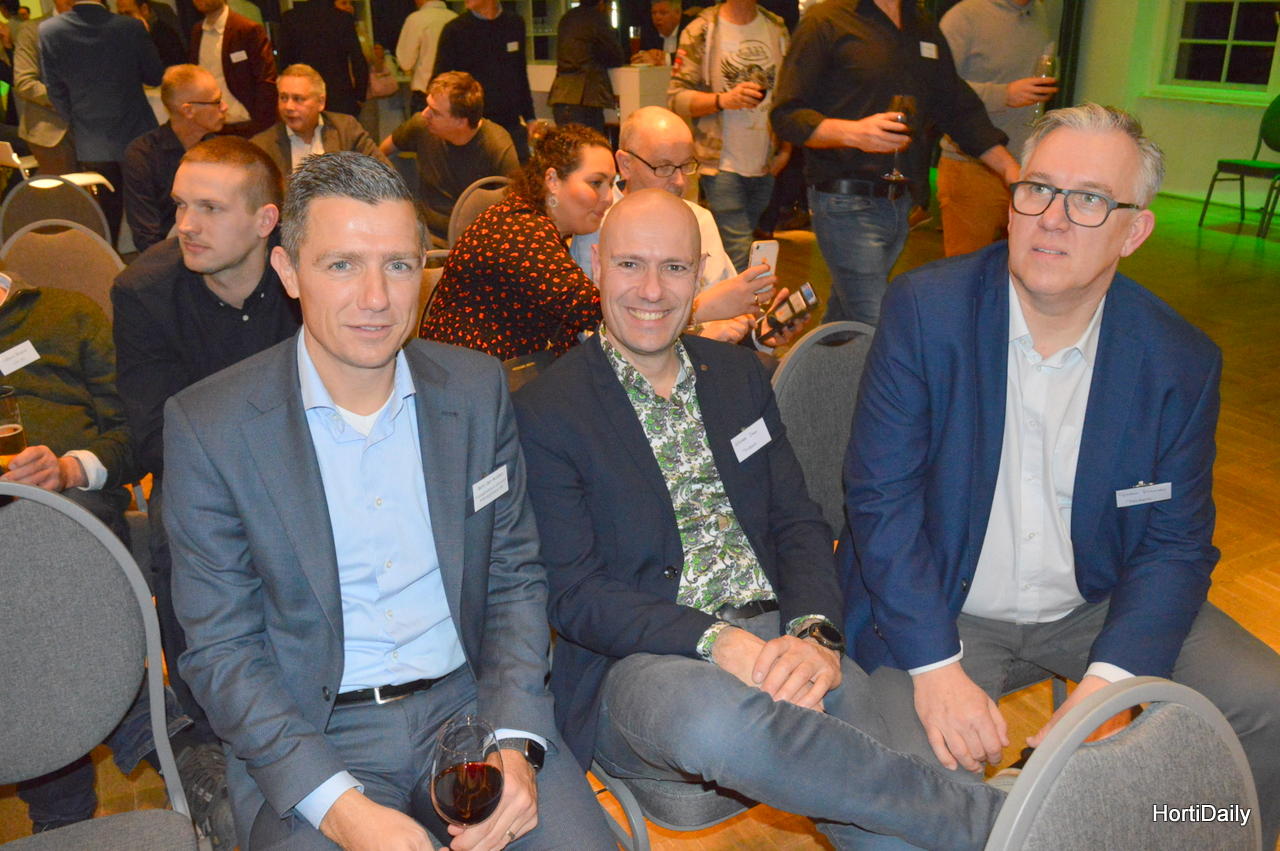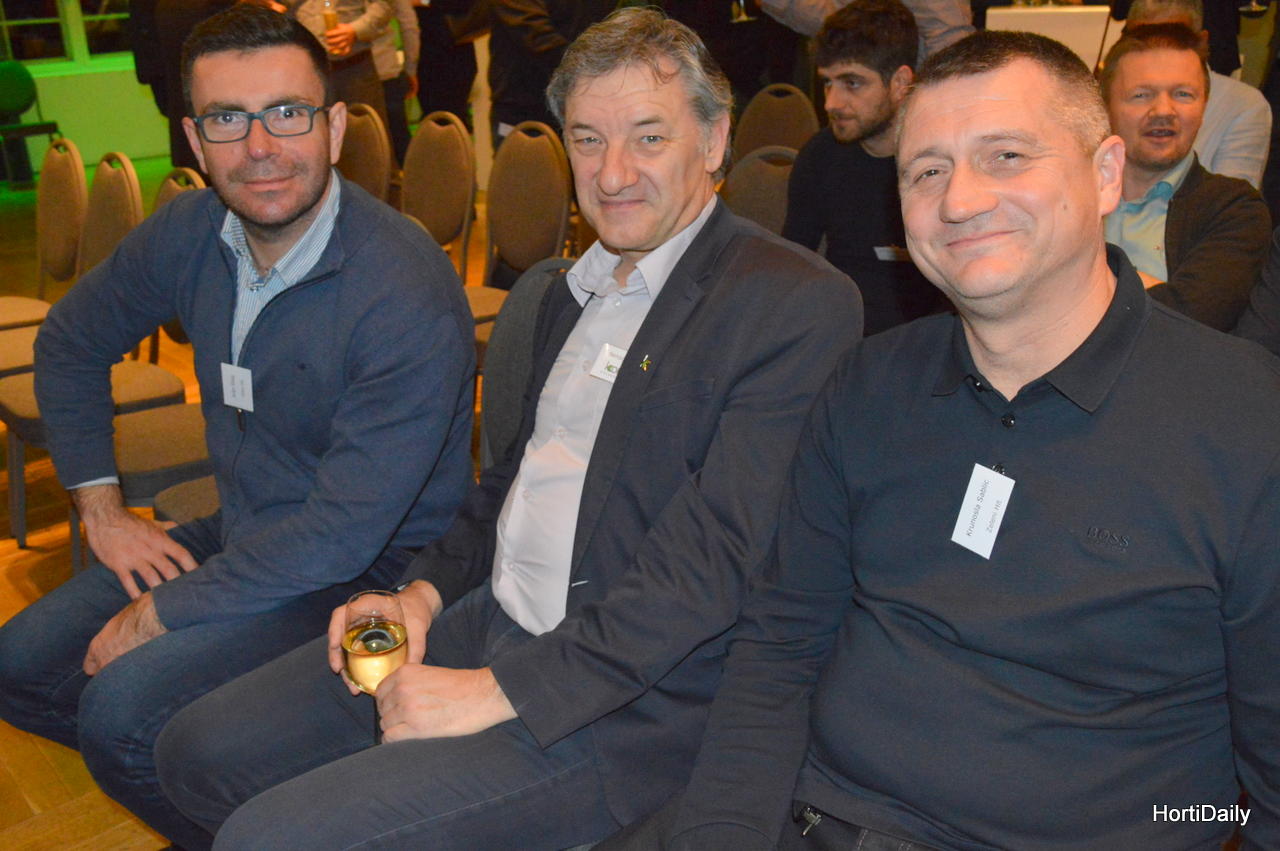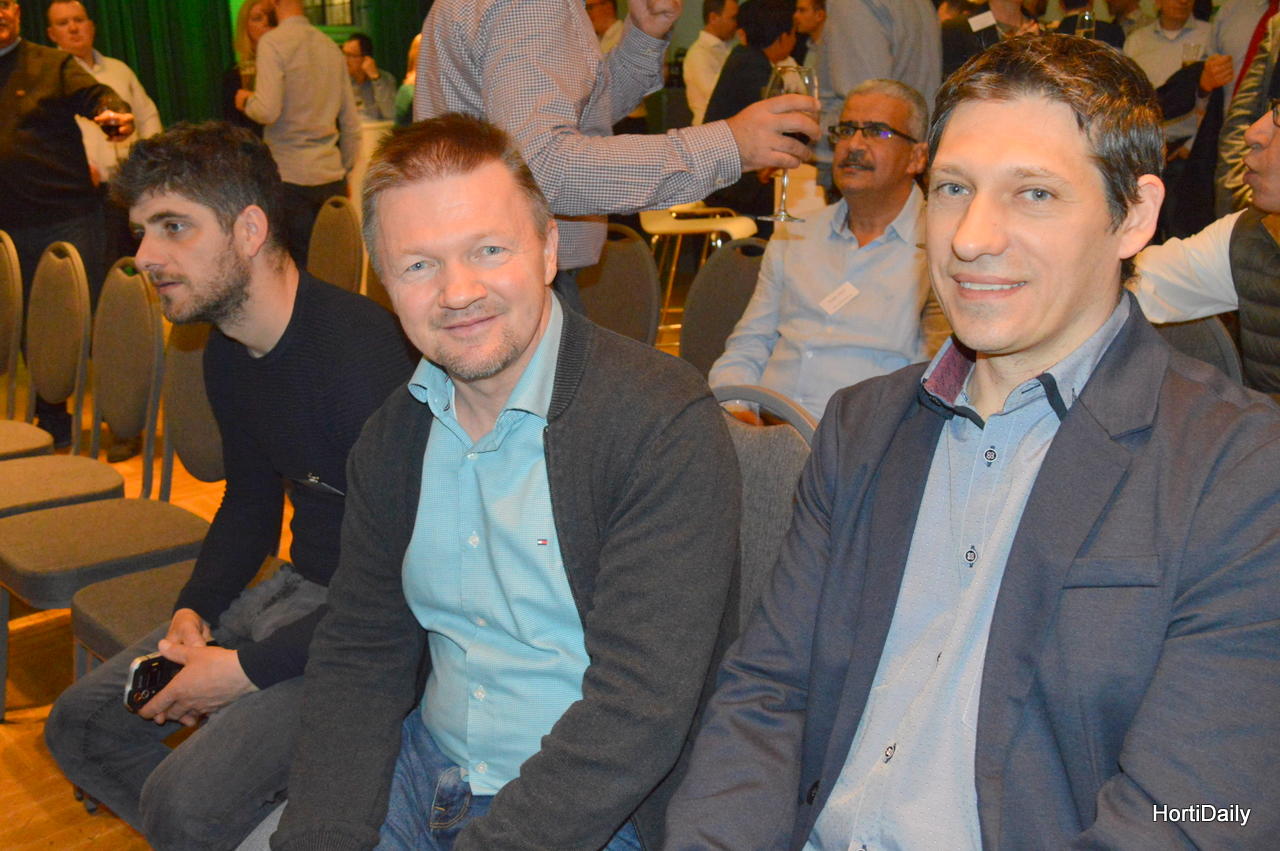 For more information:
Koppert Biological Systems
communication@koppert.nl