Our January and February Special is all about Fruit Logistica. The biggest exhibition takes place in Berlin, as always and it'll be exciting to see this year's growth. Naturally a lot of the usual suspects will be showcasing their best produce for attendees to check out.
During the months January and February you will read all about it in FreshPlaza.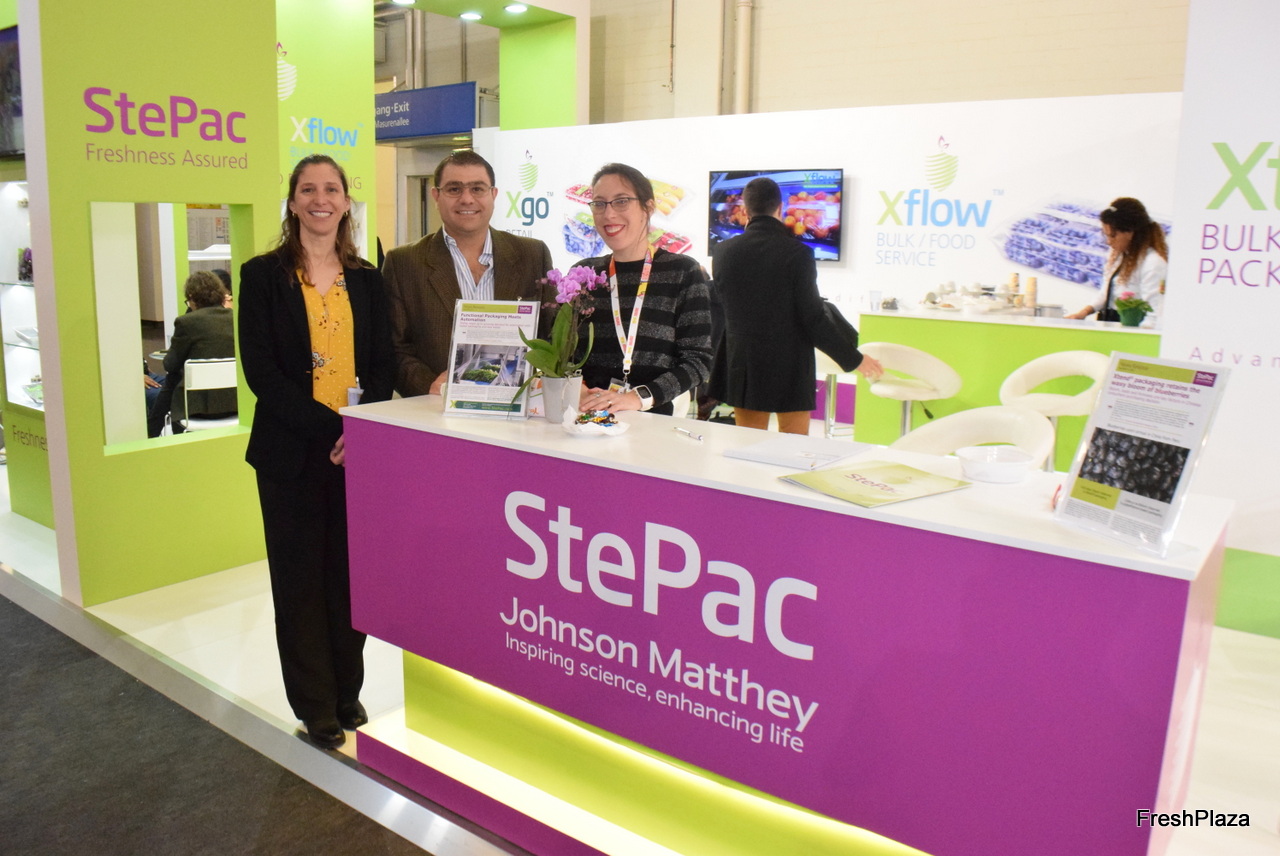 Contribution
If you would like to send us some information about what your company is doing in terms of Fruit Logistica, or would like us to give you a call for an interview, just let us know. Will you be attending? What produce are you showcasing or are there any new major projects coming up? You can contact us via info@freshplaza.com.
Marketing
Would you like to get some extra promotion for your company's attendance on the exhibition? Would it be interesting to get your brand out there during this Special? There are still marketing options available, as you can have your banner right in the Special section. We can place it in the Special section on the newsletter for just € 3400 or on the website for € 1790. It will then run for the whole of January and February.