Here are some of the great displays by companies at Fruit Attraction: the introduction of the plastic-reducing, often cardboard packaging was prominent as well as some beautiful fruit carvings.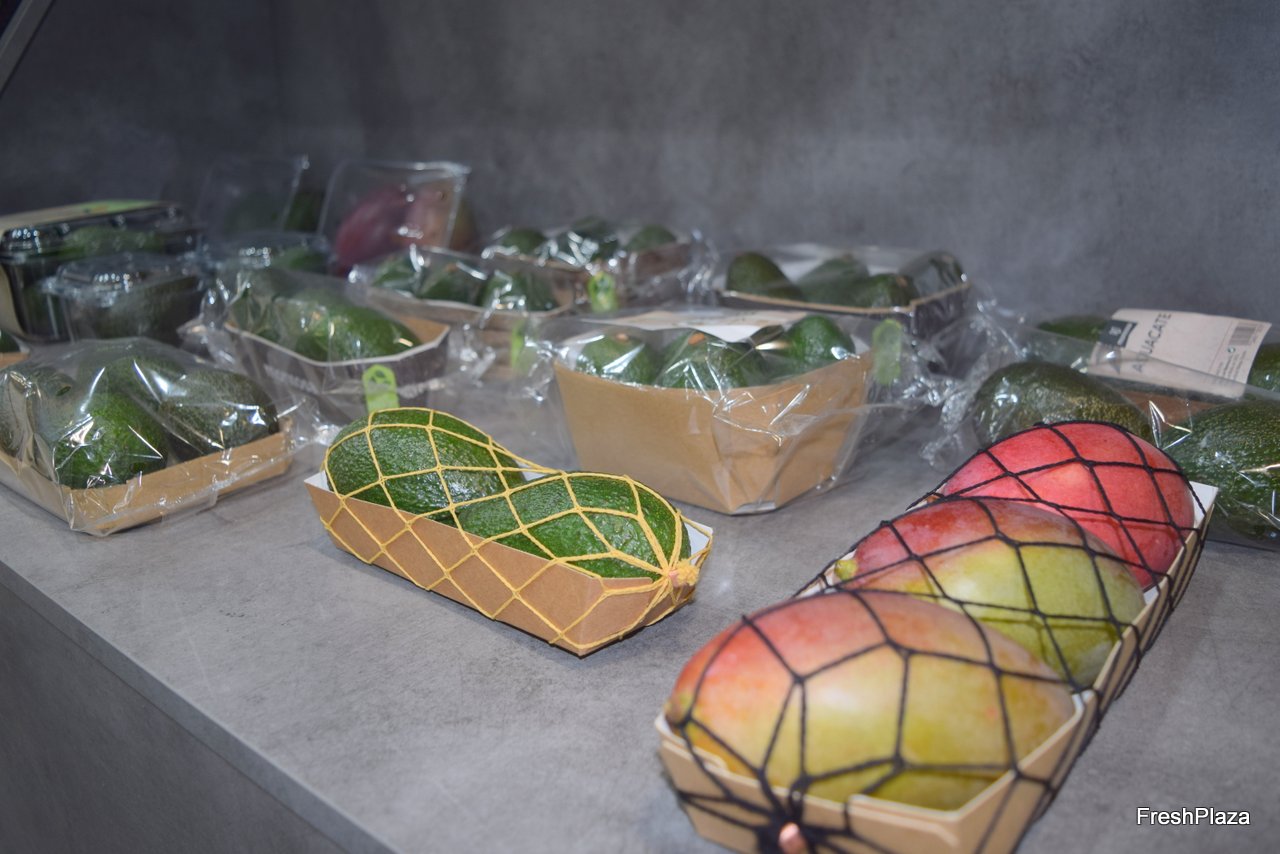 Cardboard packaging as an alternative to plastic at Montosa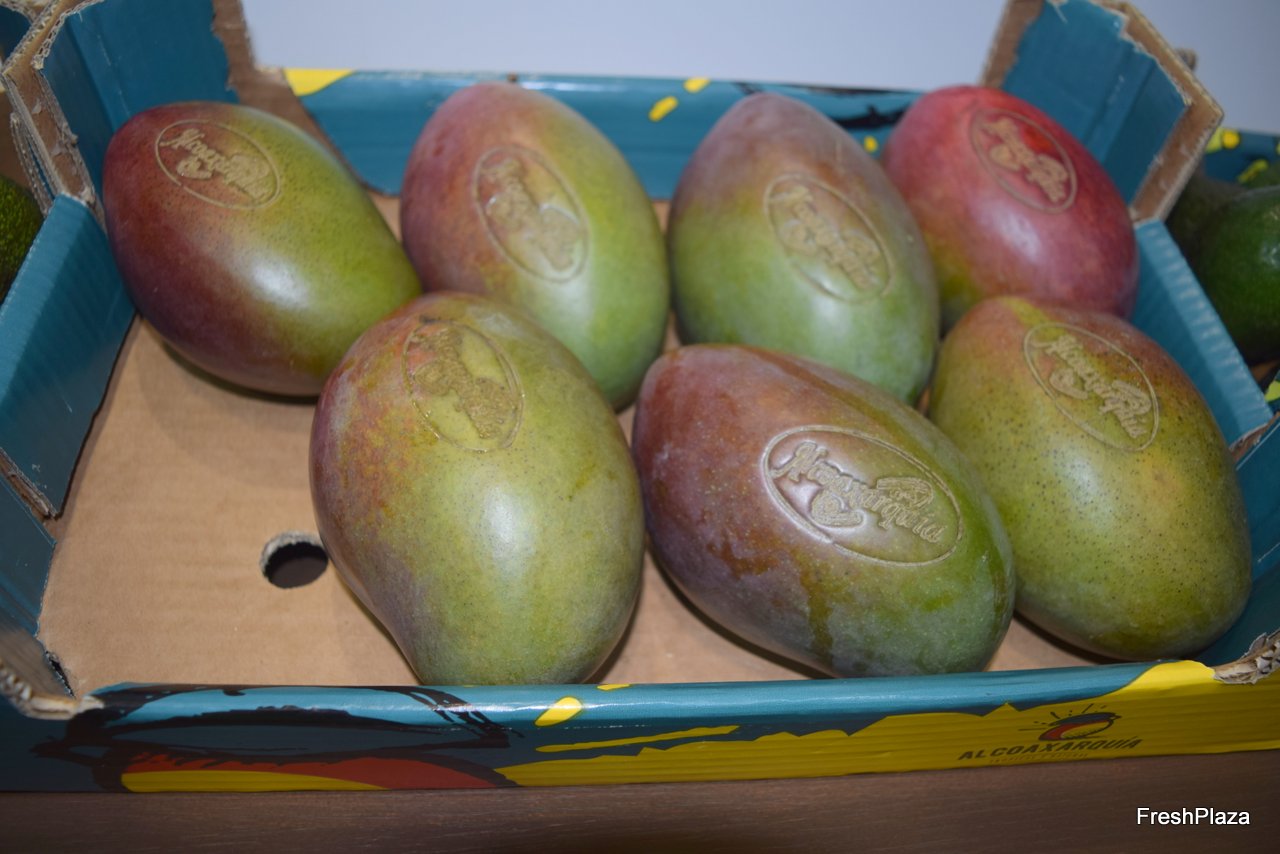 Natural branding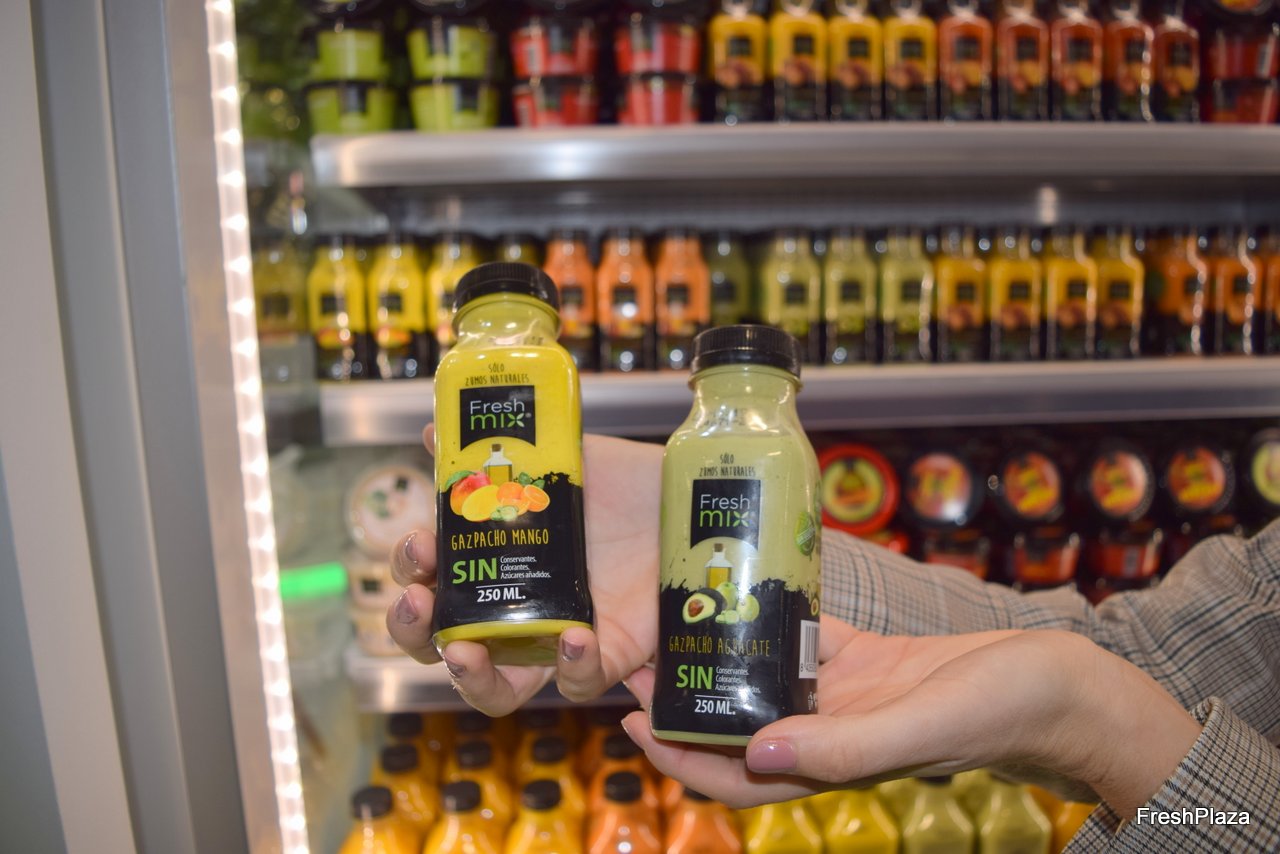 Gazpacho of mango and Avomix of avocado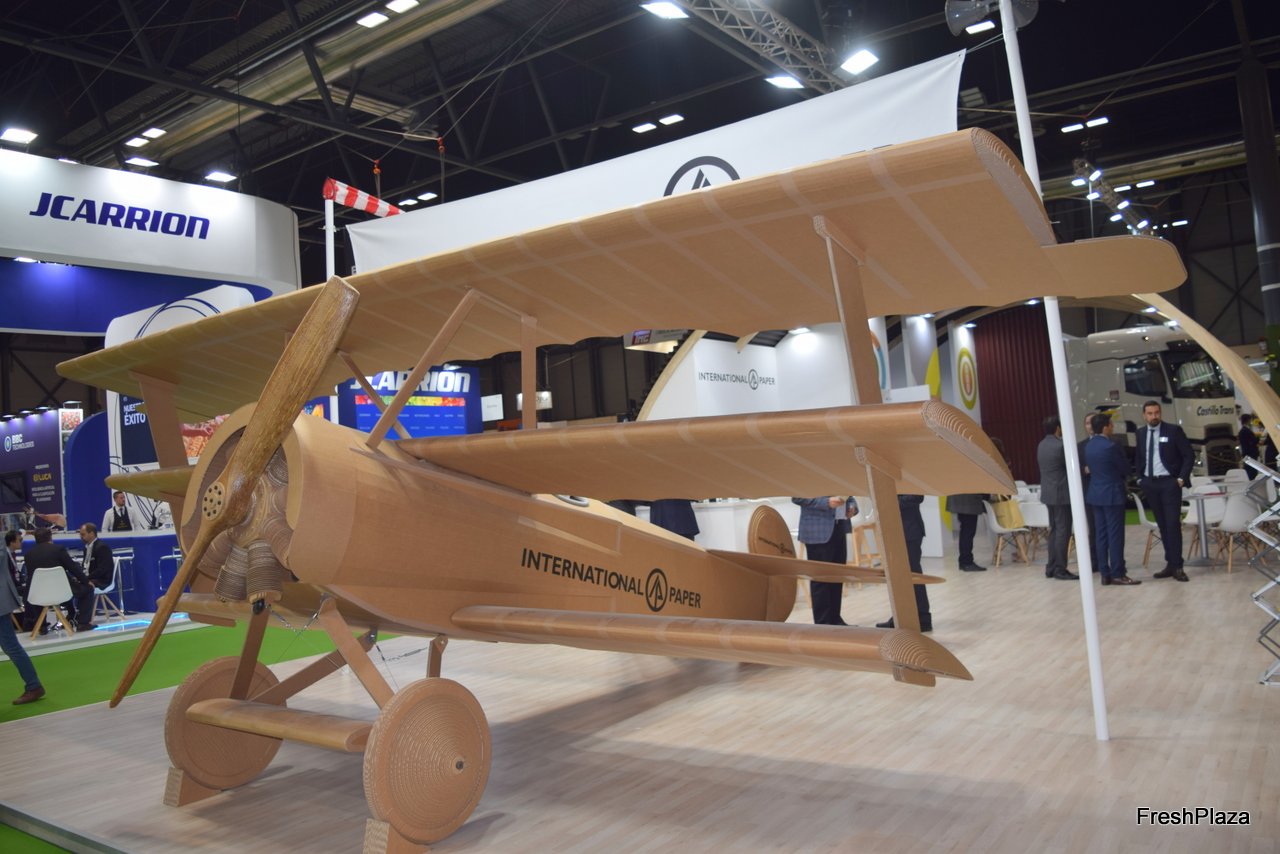 Cardboard plane at International Paper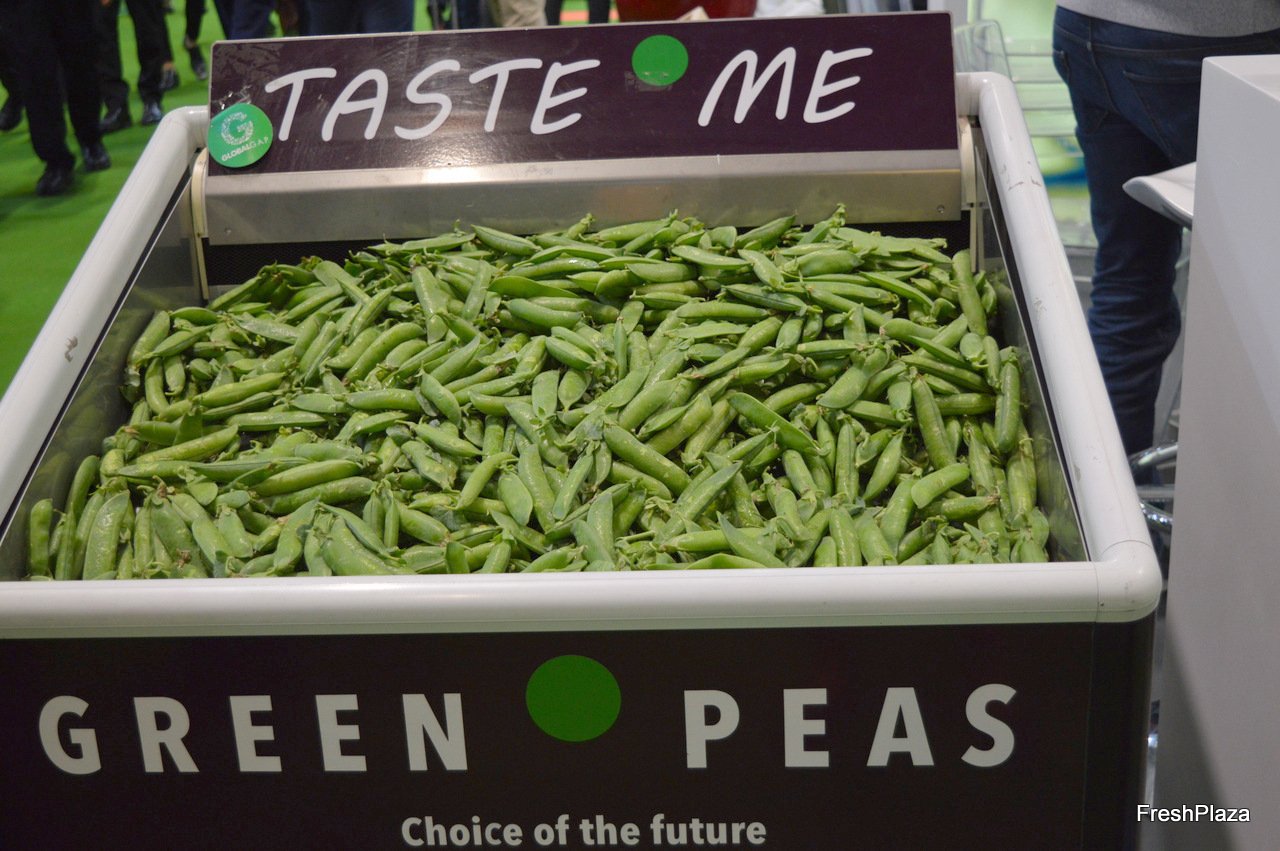 We don't see peas that often on the auction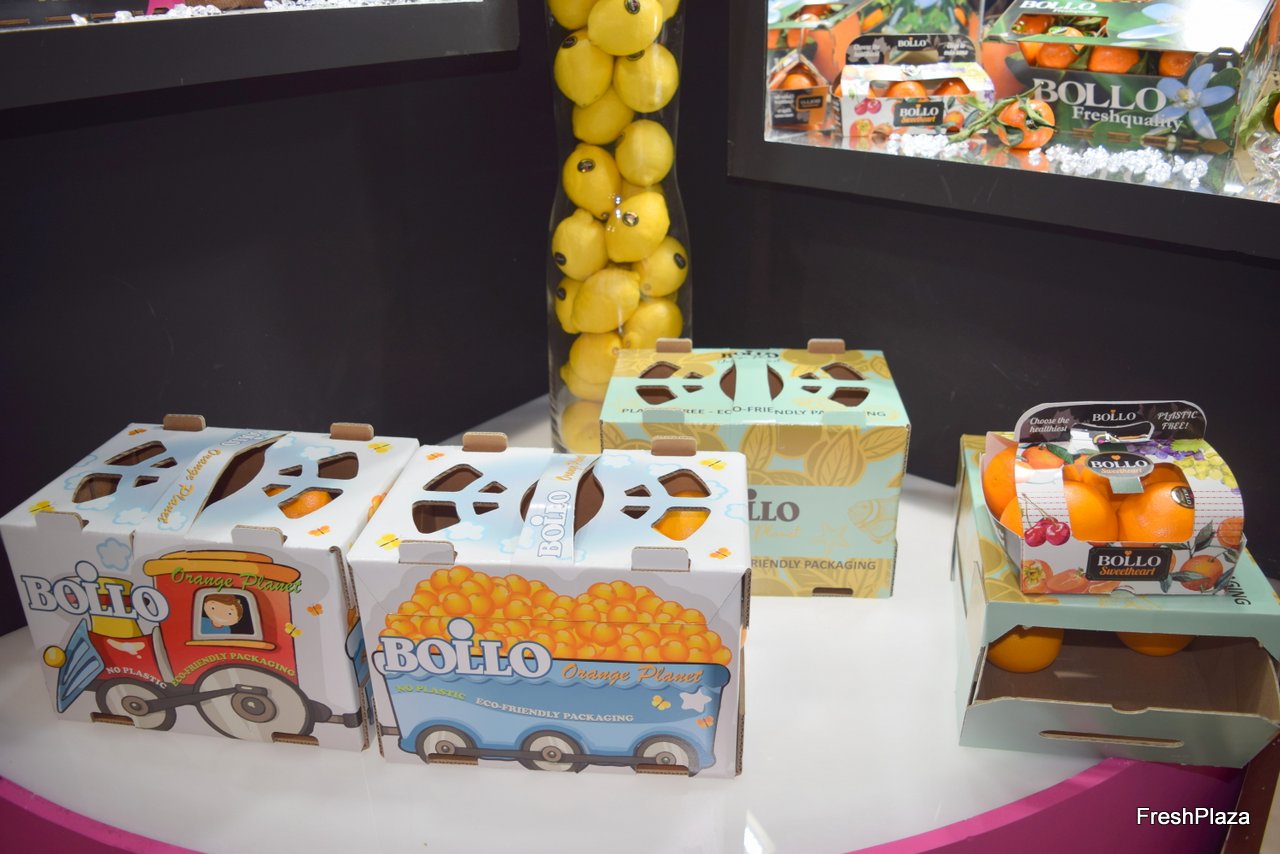 Nice kids package from Bollo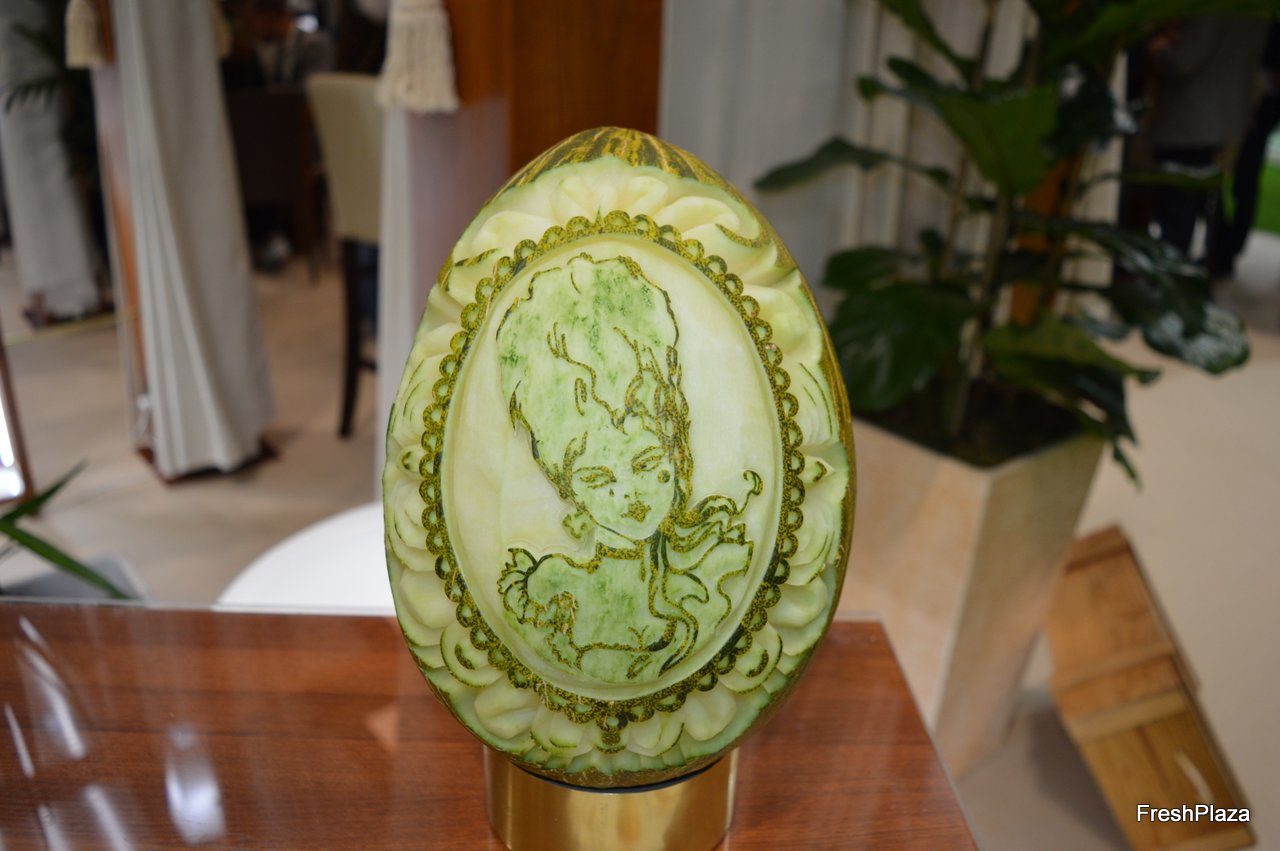 Another thing you can do with a melon
This can also be done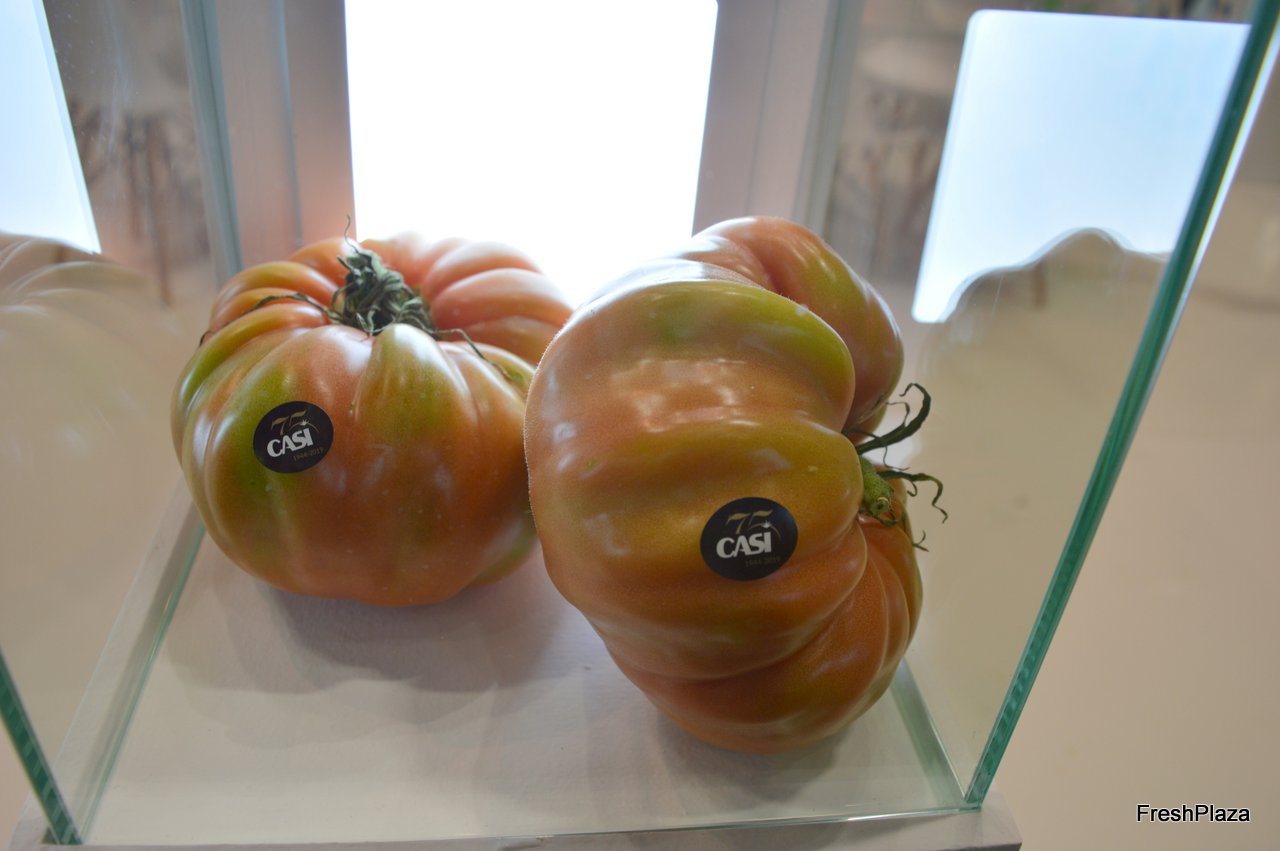 Big tomatoes from Casi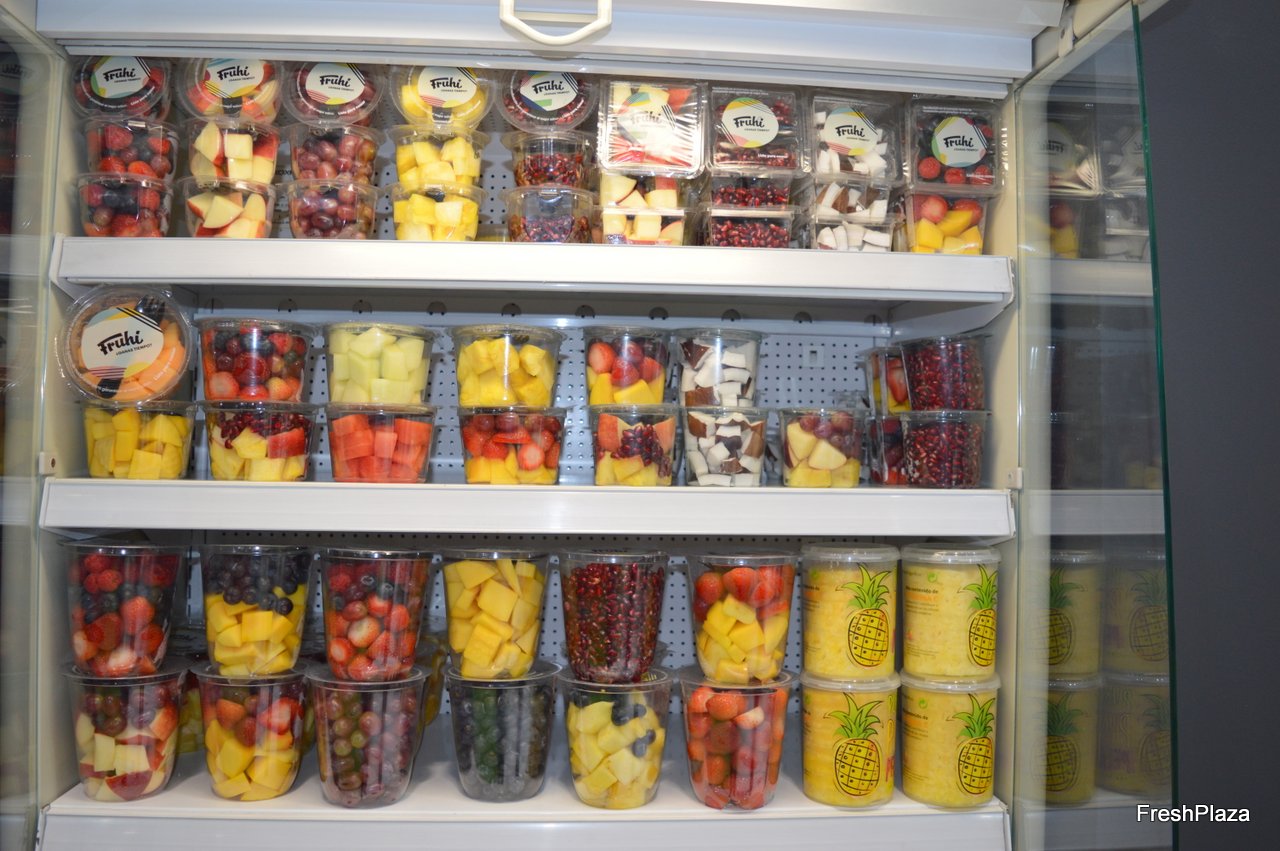 Is the advancement of processed fruit going to happen in Spain?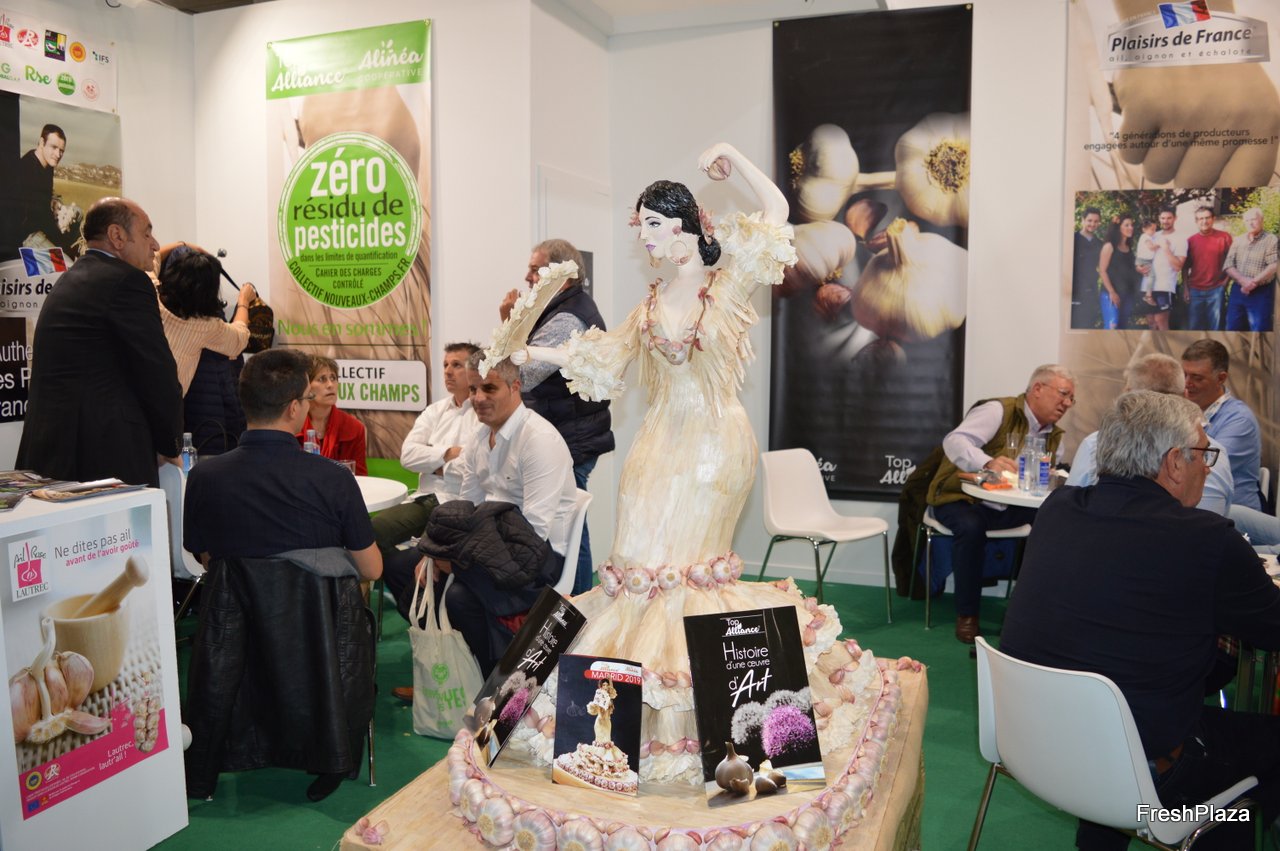 Striking French garlic presentation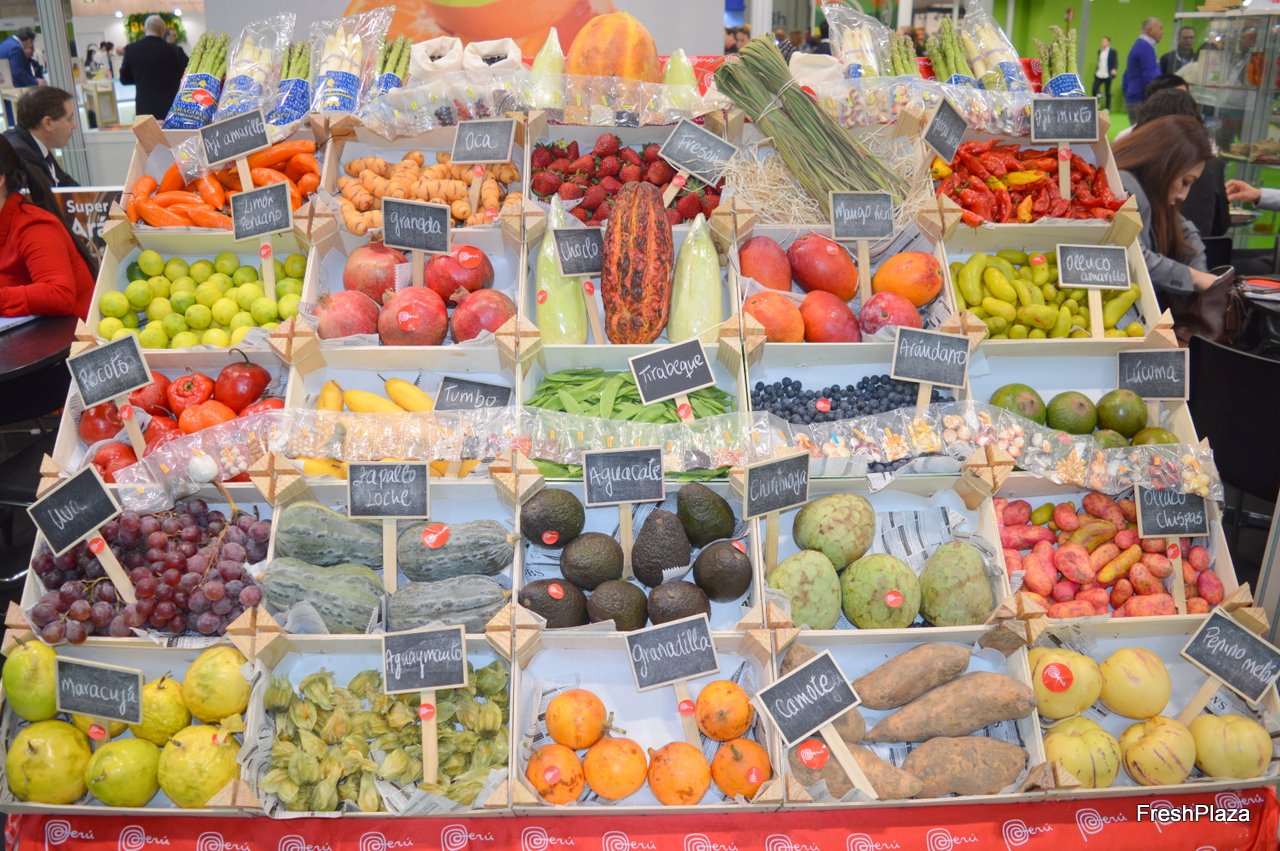 What does Peru have to offer?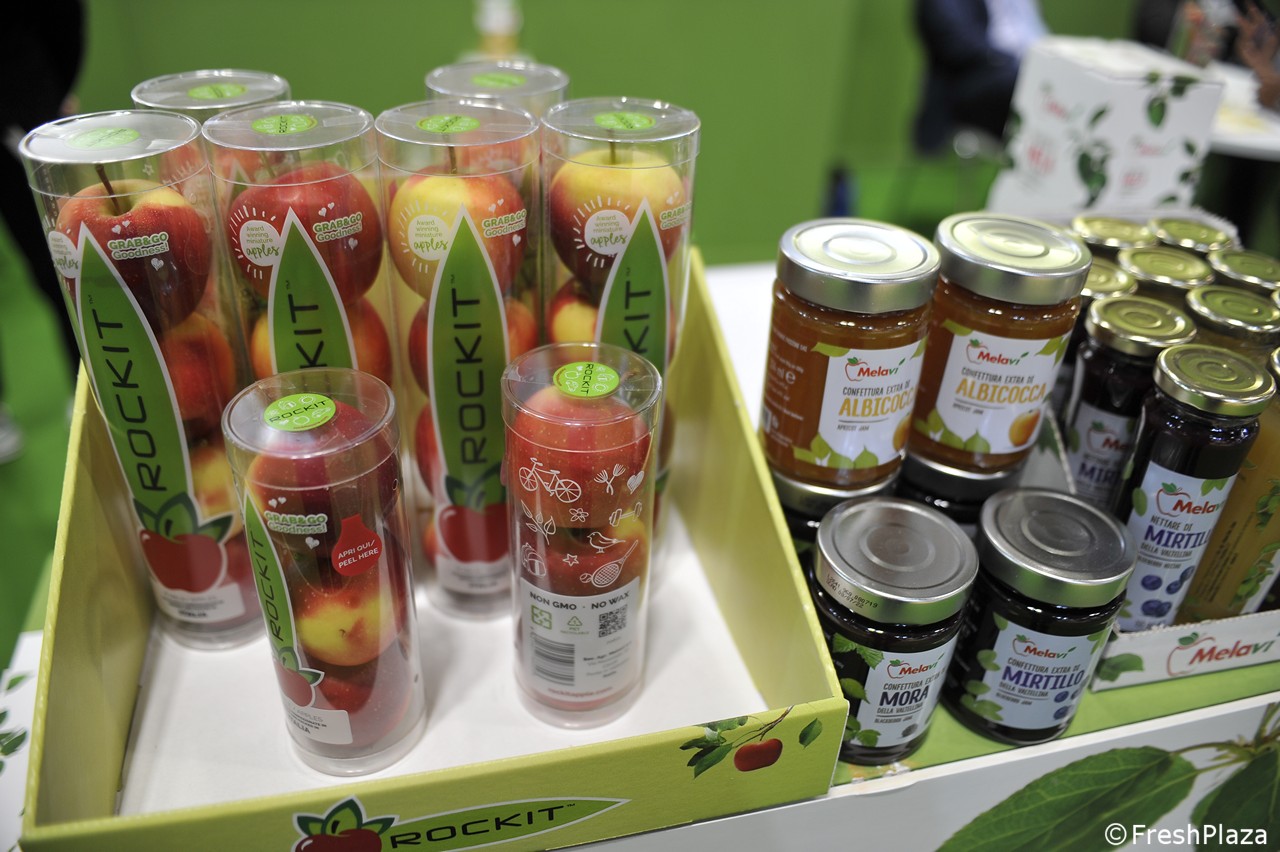 The Rockit apples in the tennis ball container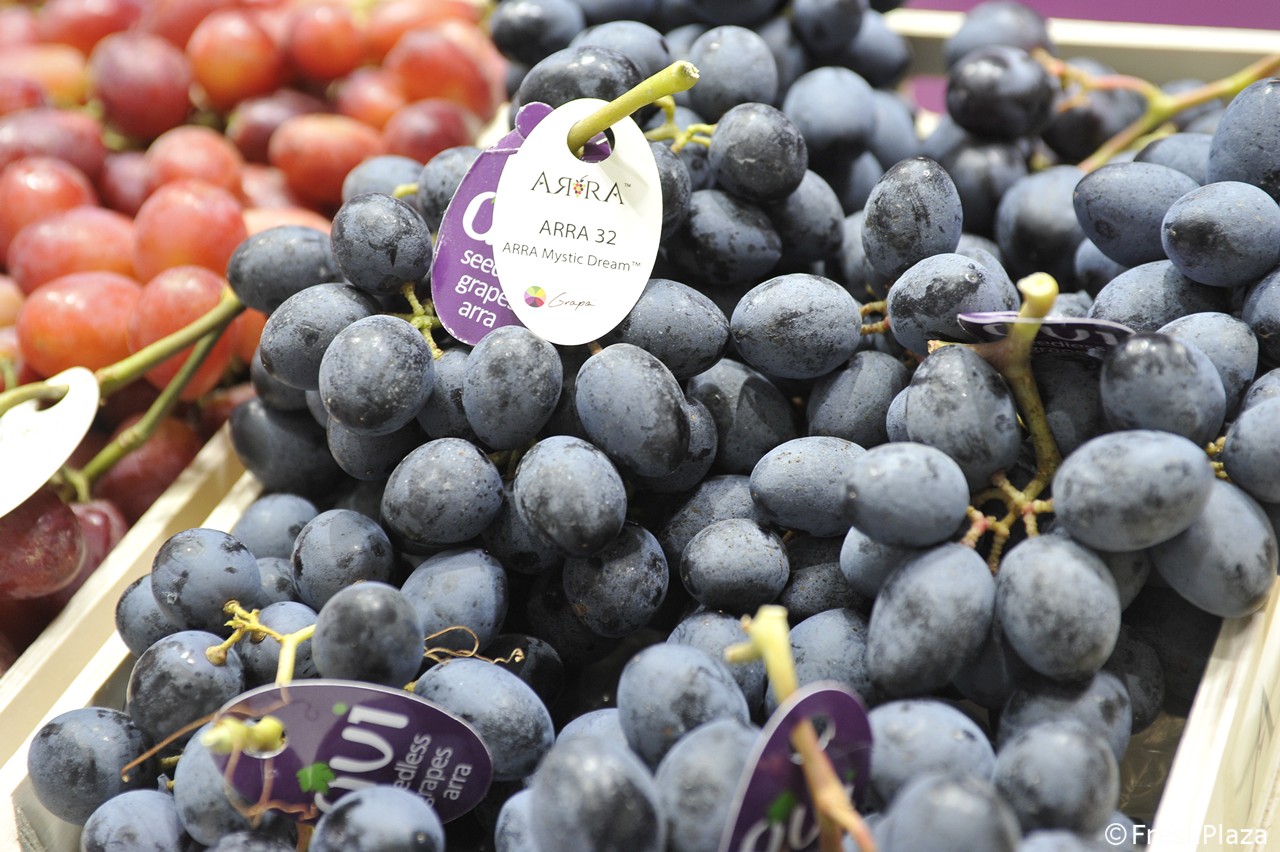 Arra 32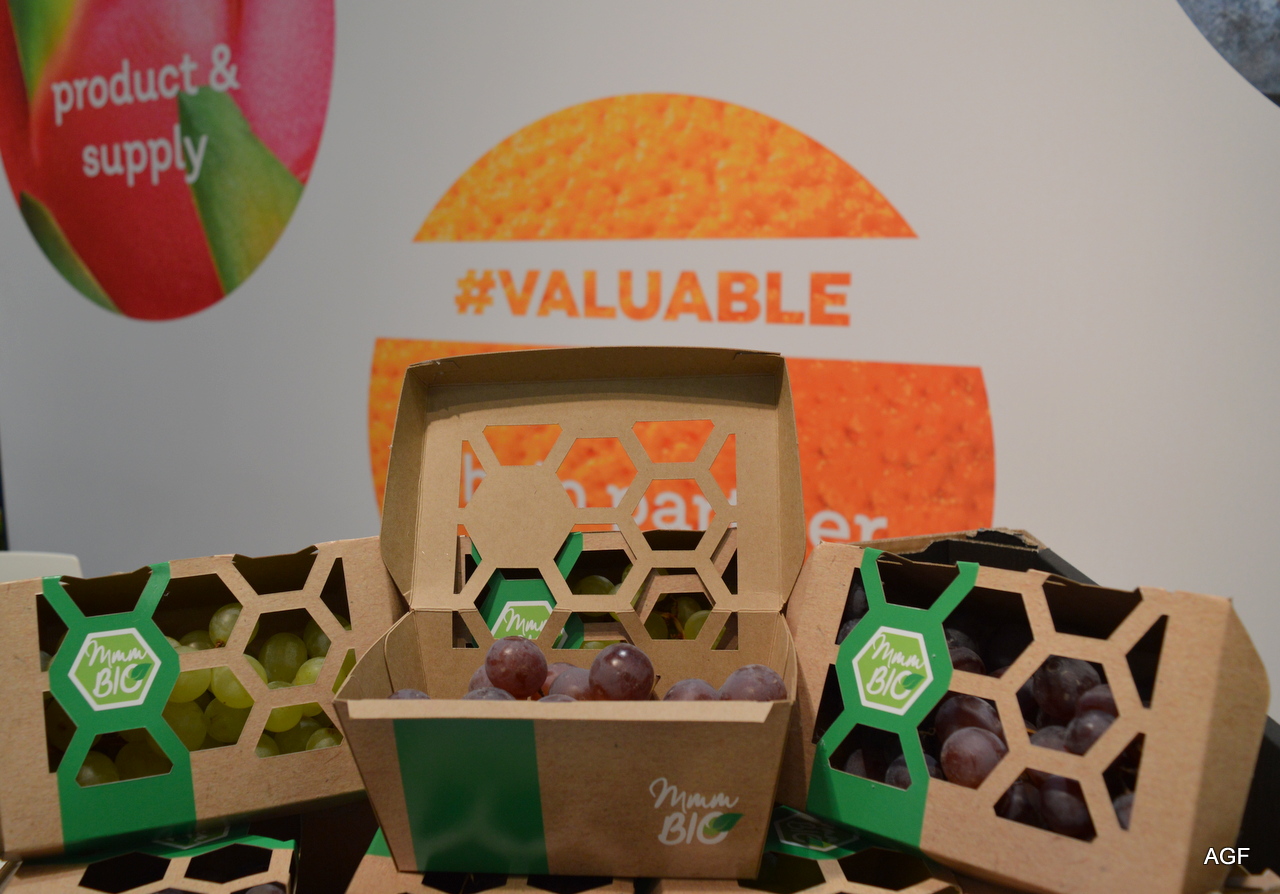 Cardboard grape packaging from OTC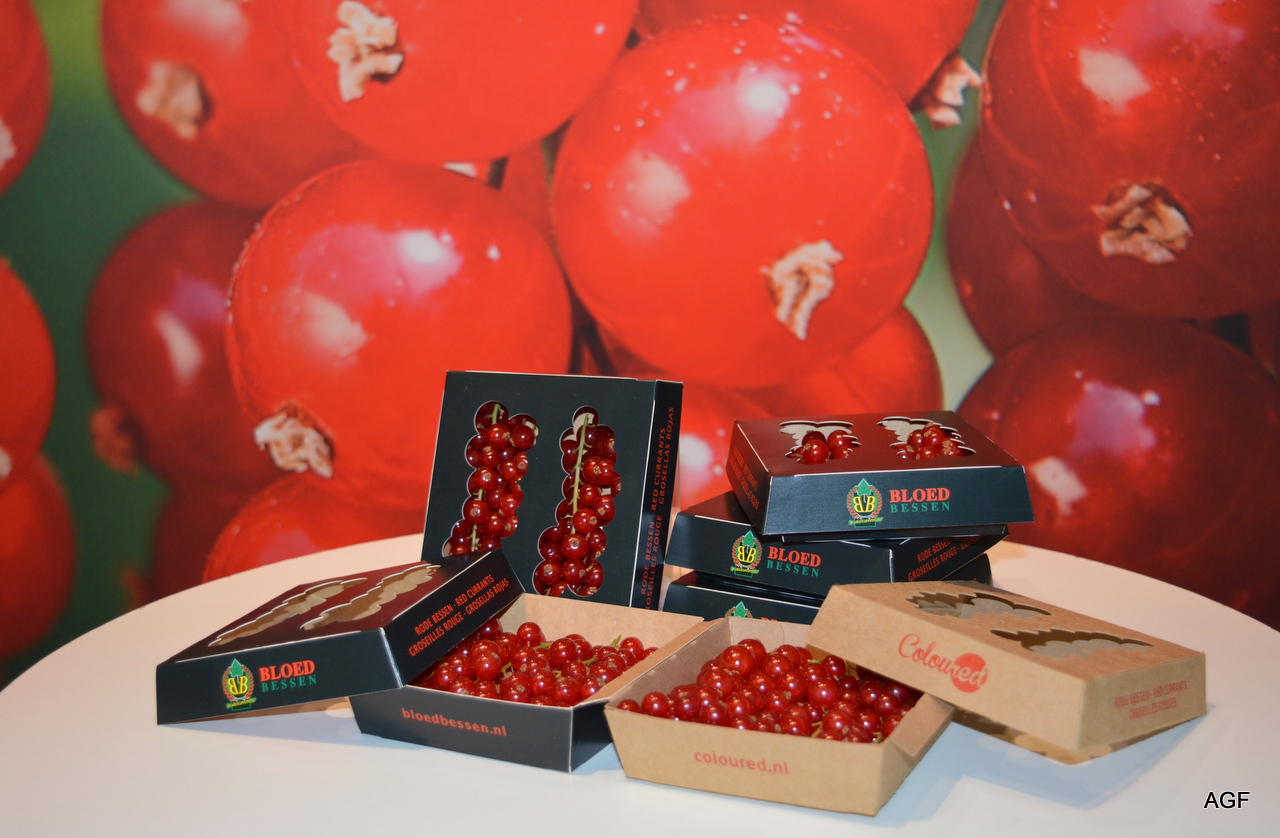 Red currents also introduced new cardboard packaging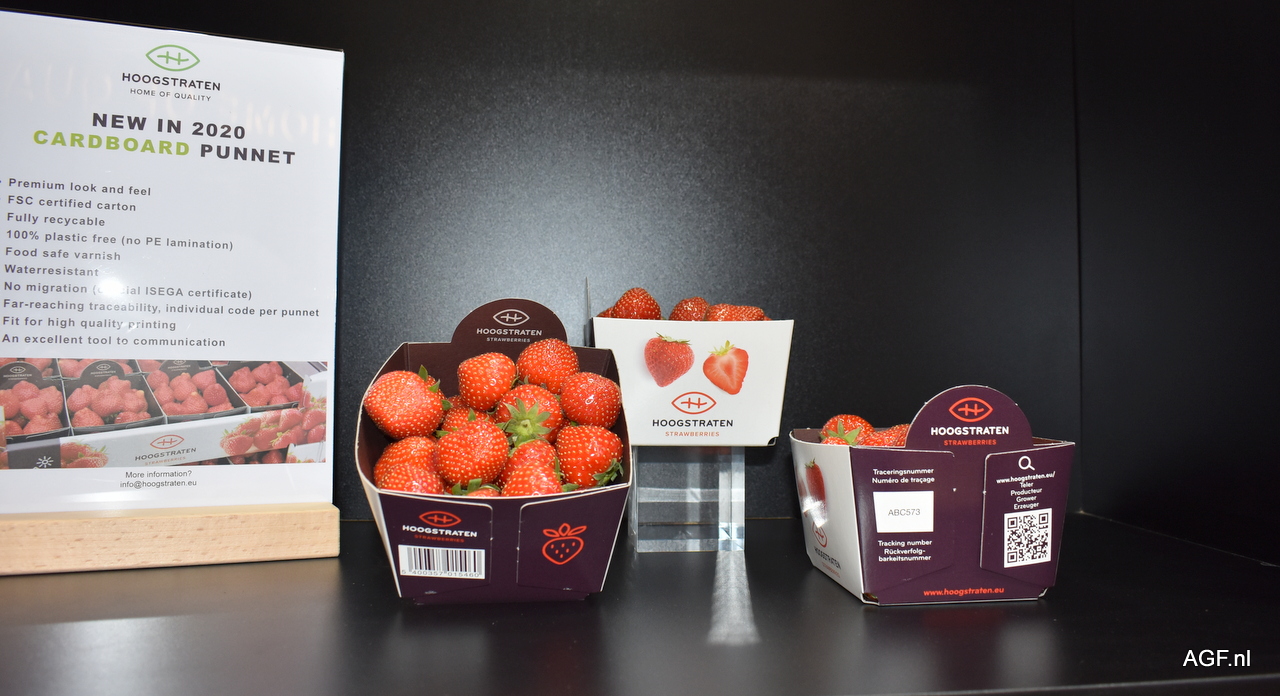 Cardboard strawberry punnet from Hoogstraten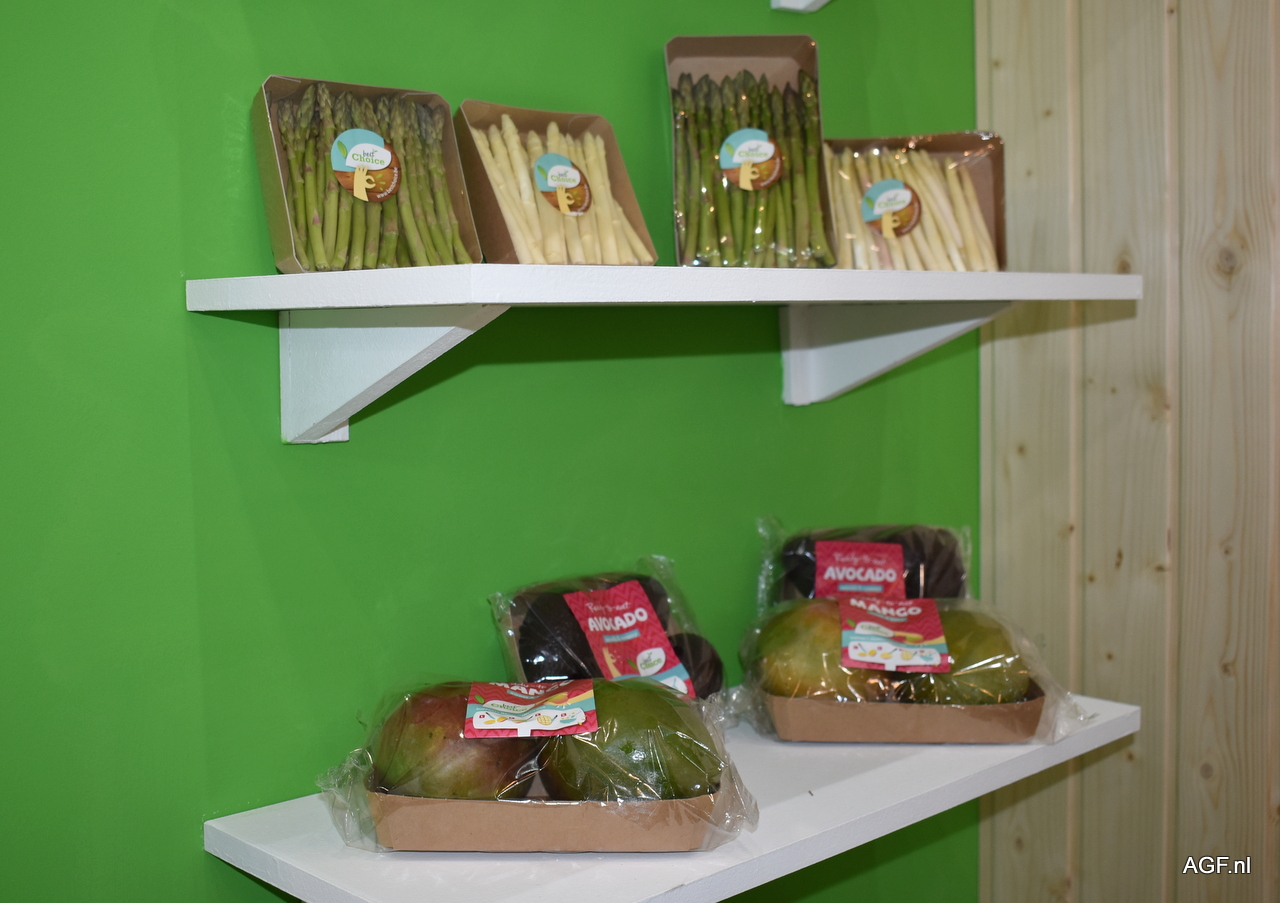 Special Fruit also focuses on reducing plastic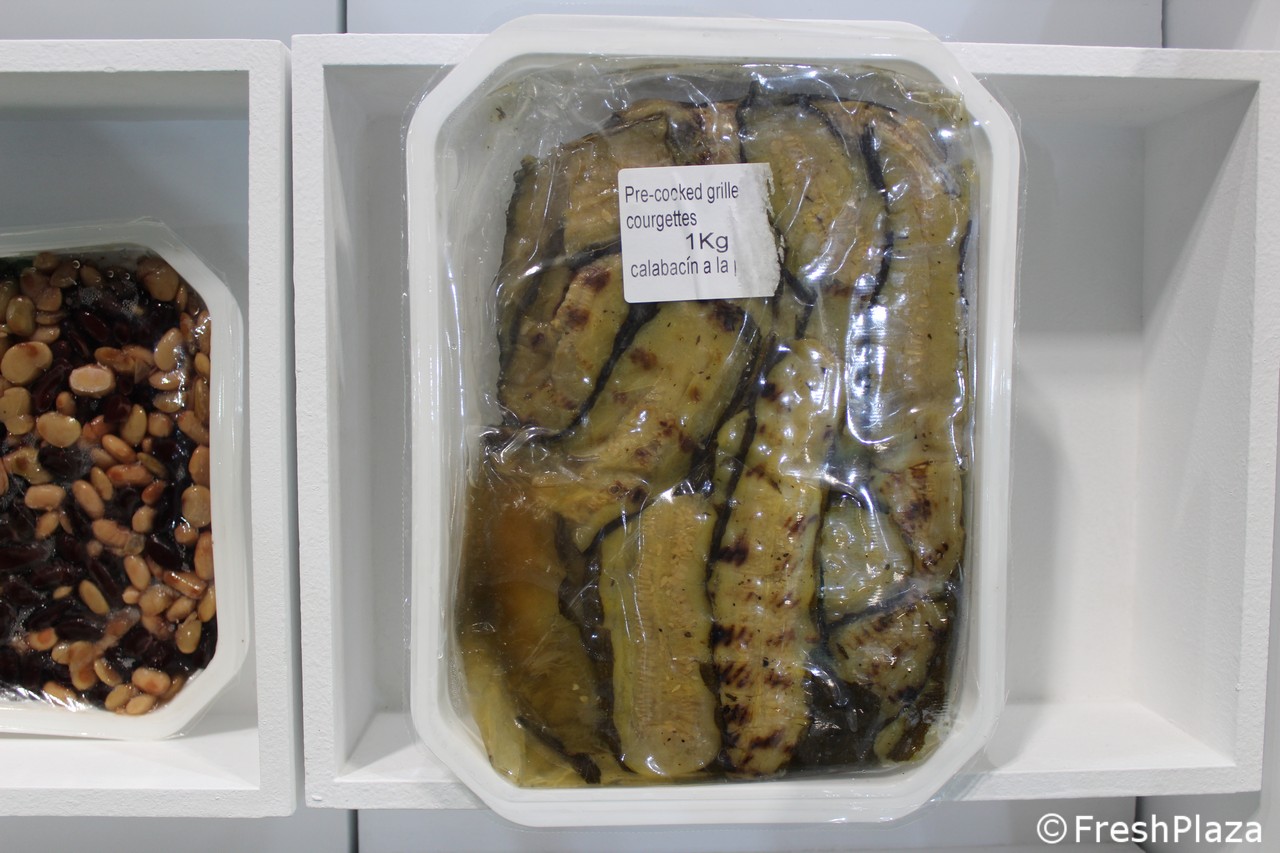 Pre-cooked courgettes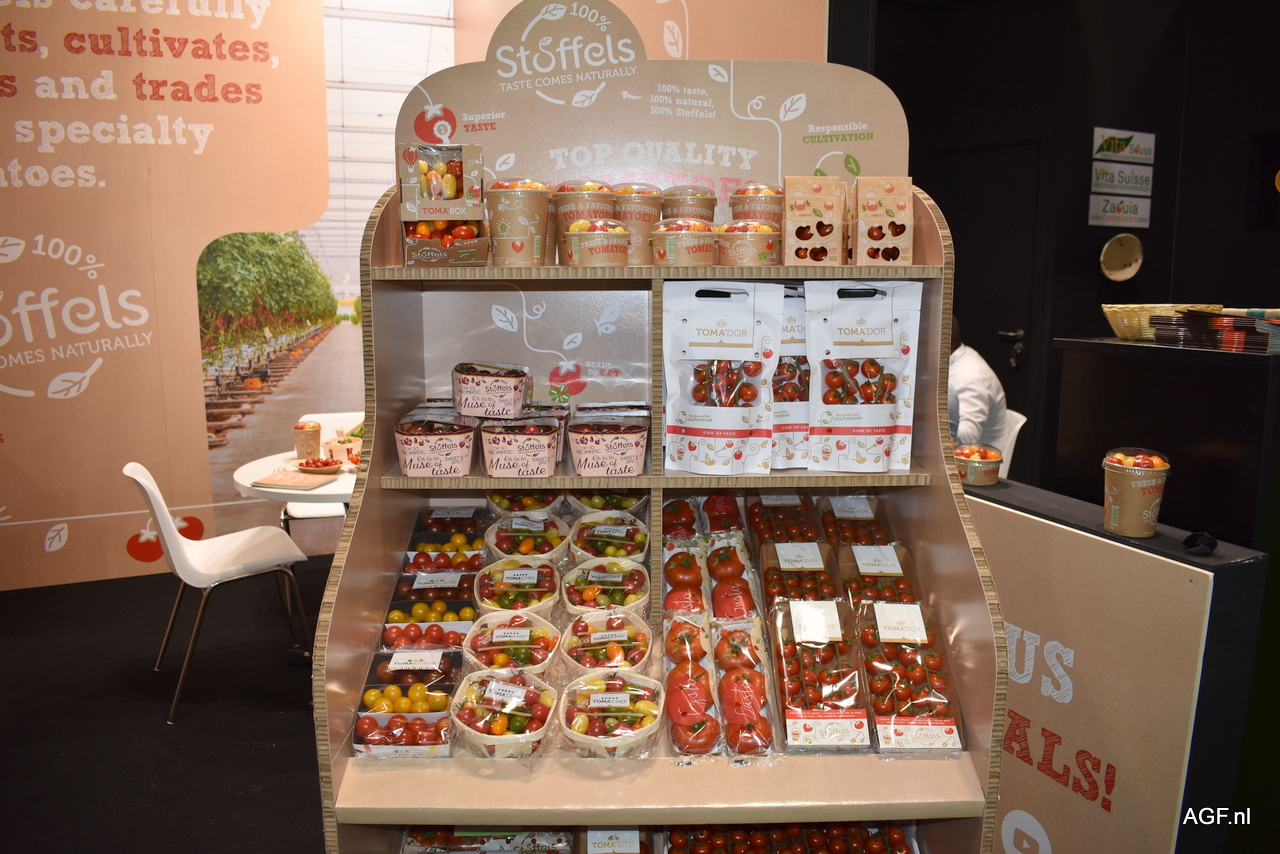 Part of the tomato range from Stoffels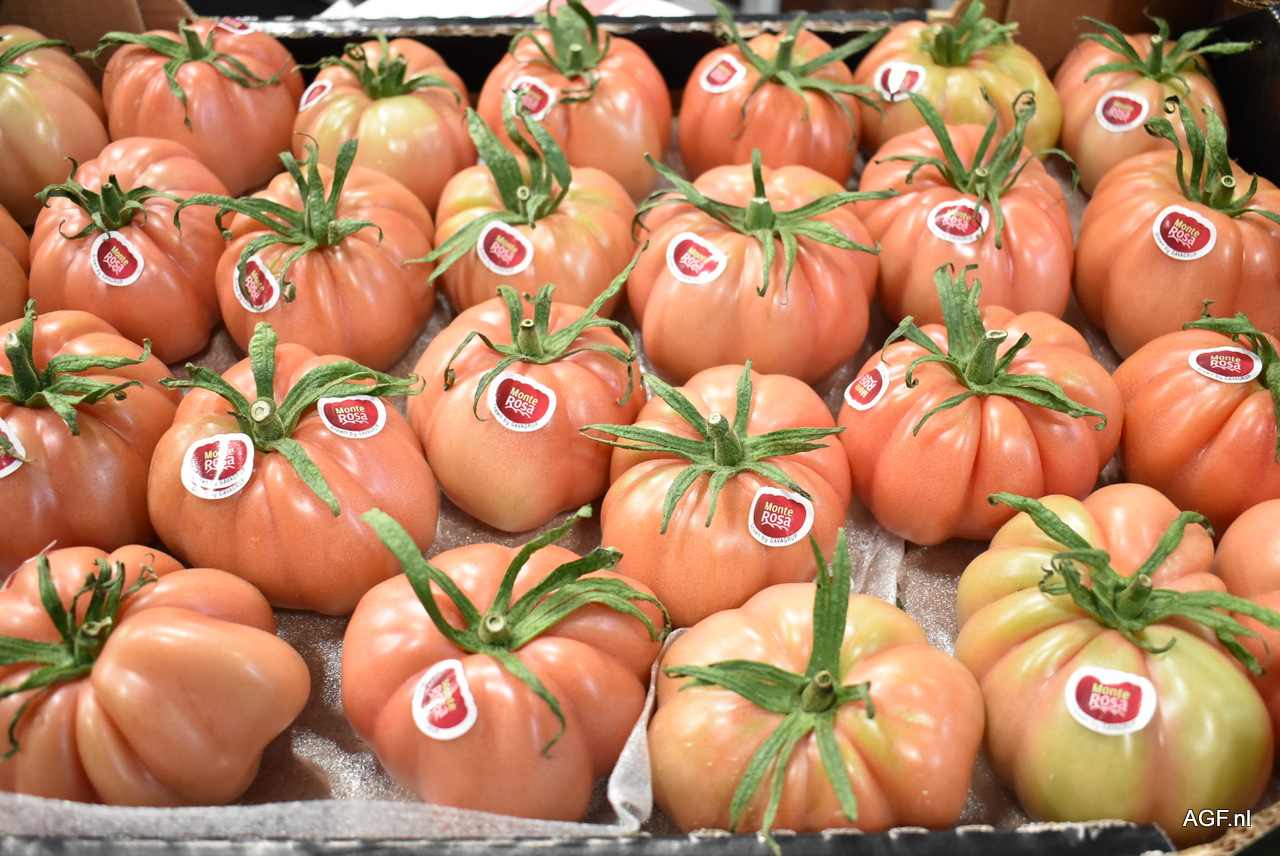 The MonteRosa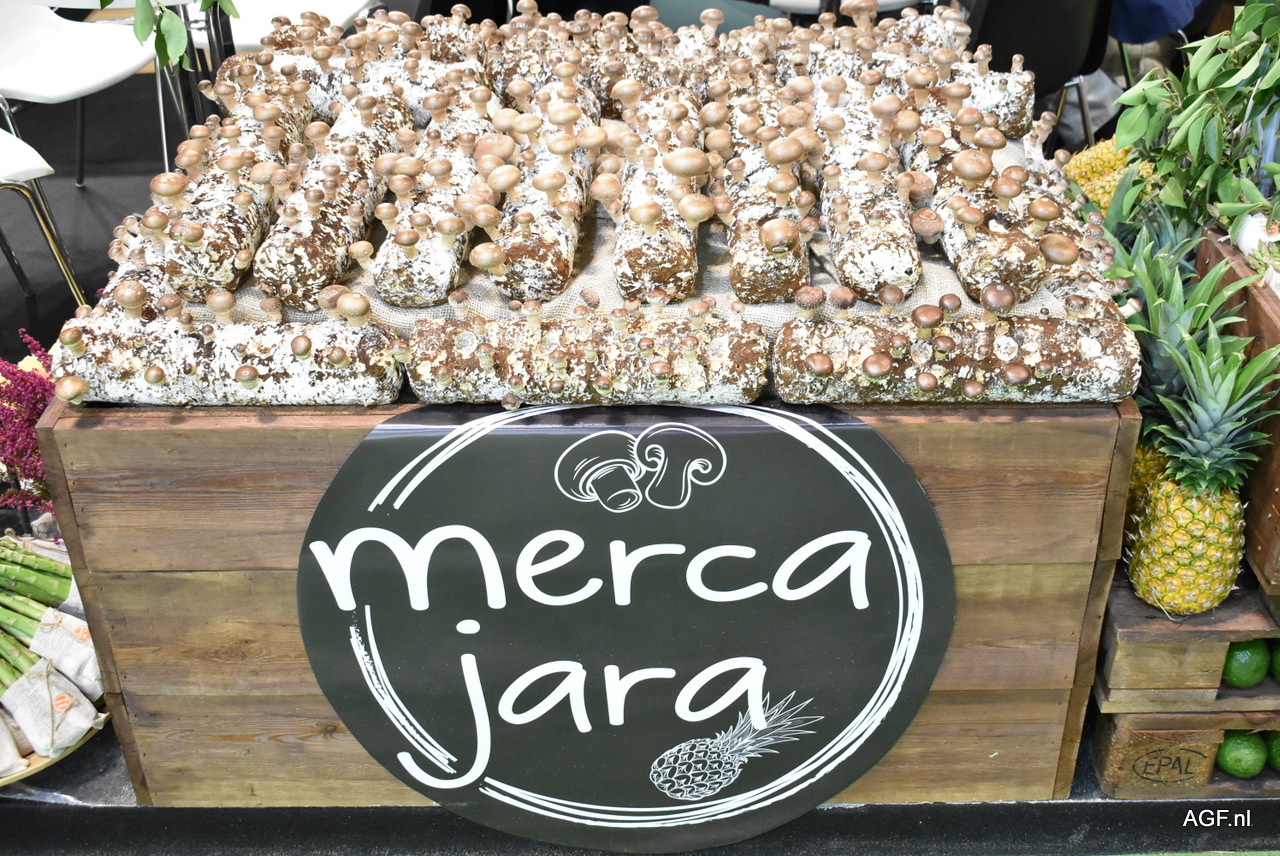 Striking mushroom presentation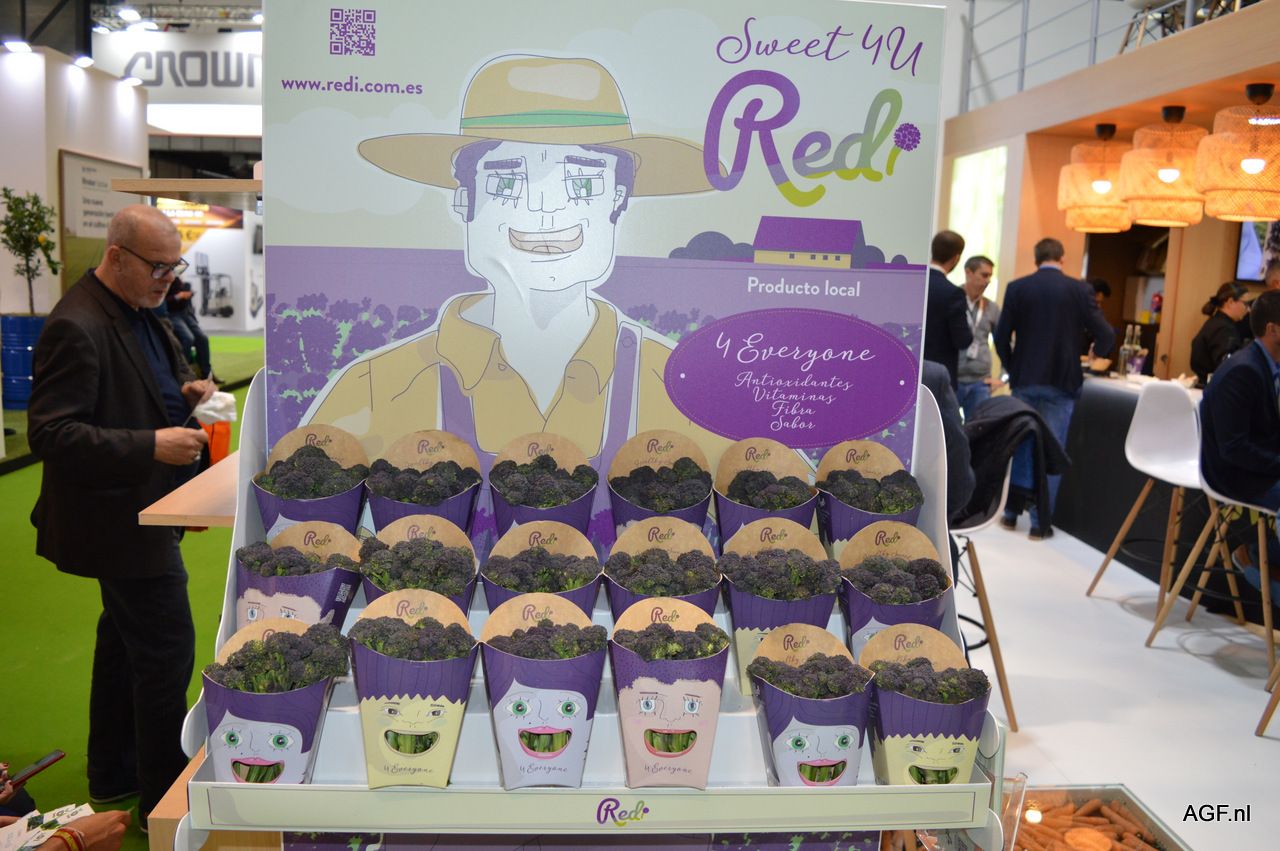 BeJo introduced Purple Sprouting Broccoli under the Redi brand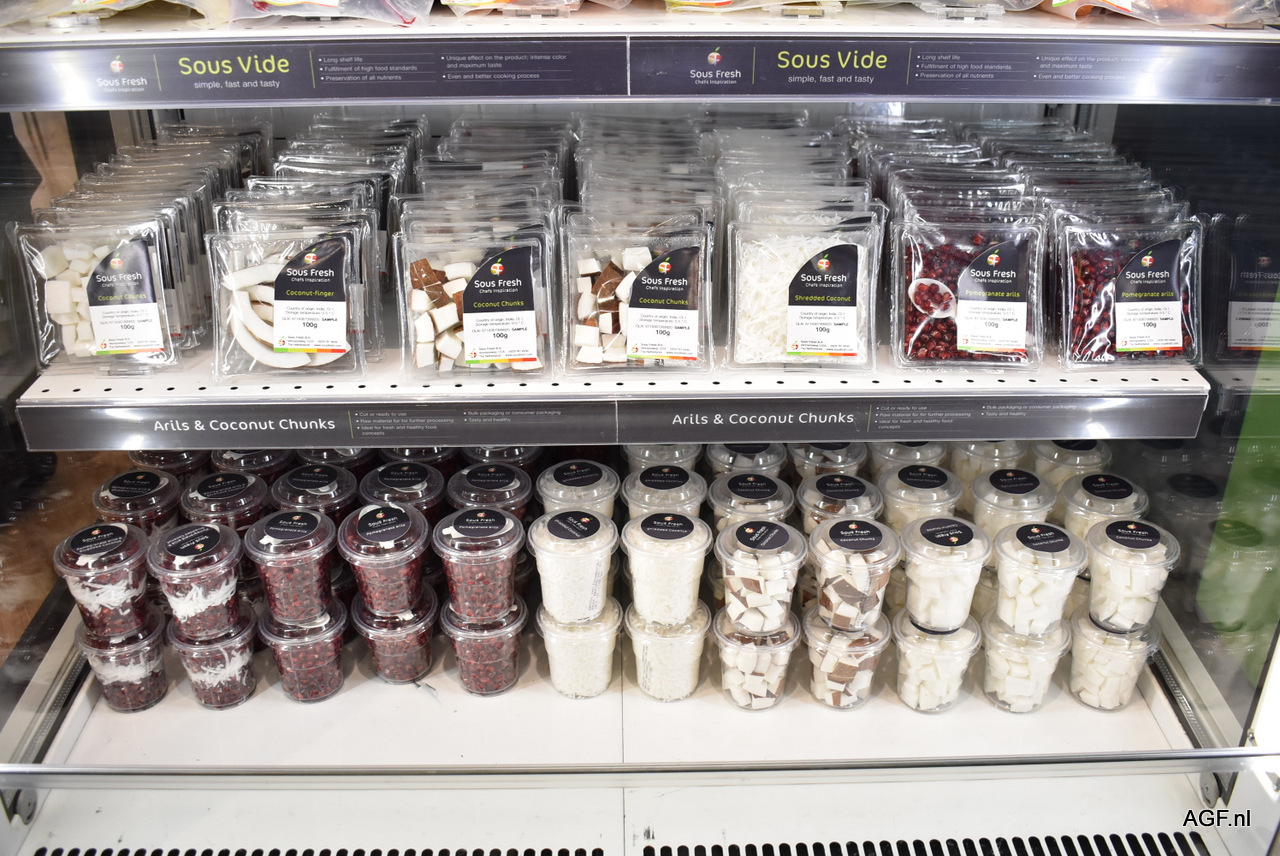 Coconut pieces and pomegranate seeds at Sous Fresh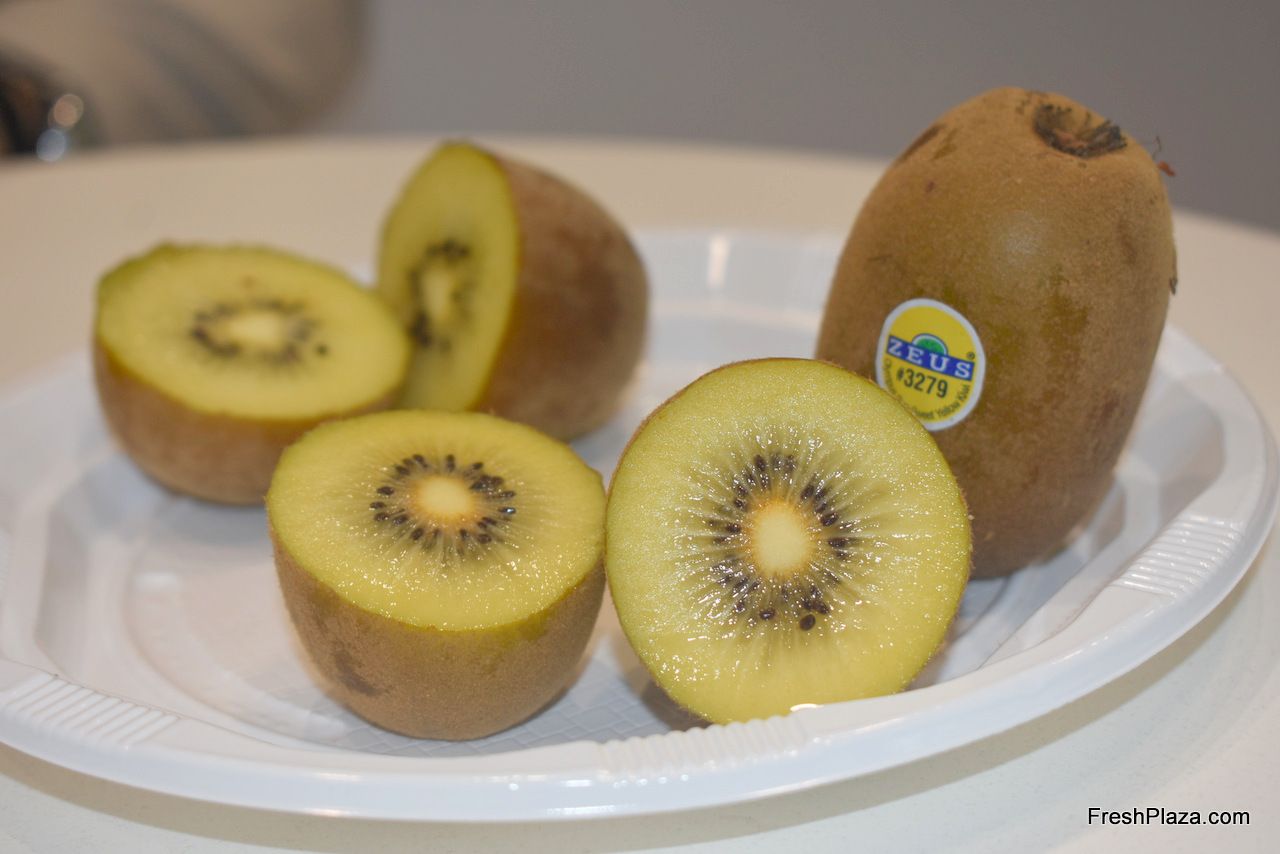 New yellow kiwi from Zeus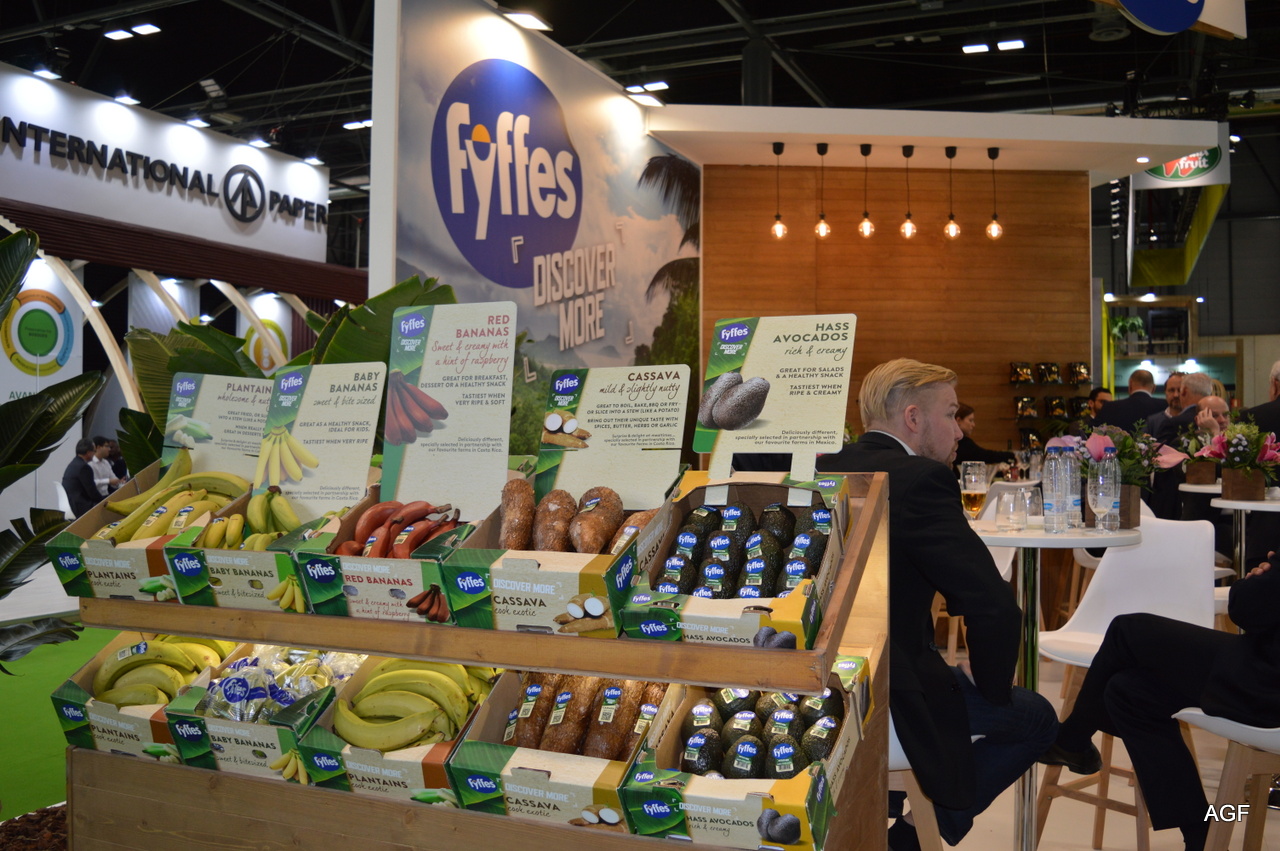 The exotic range from Fyffes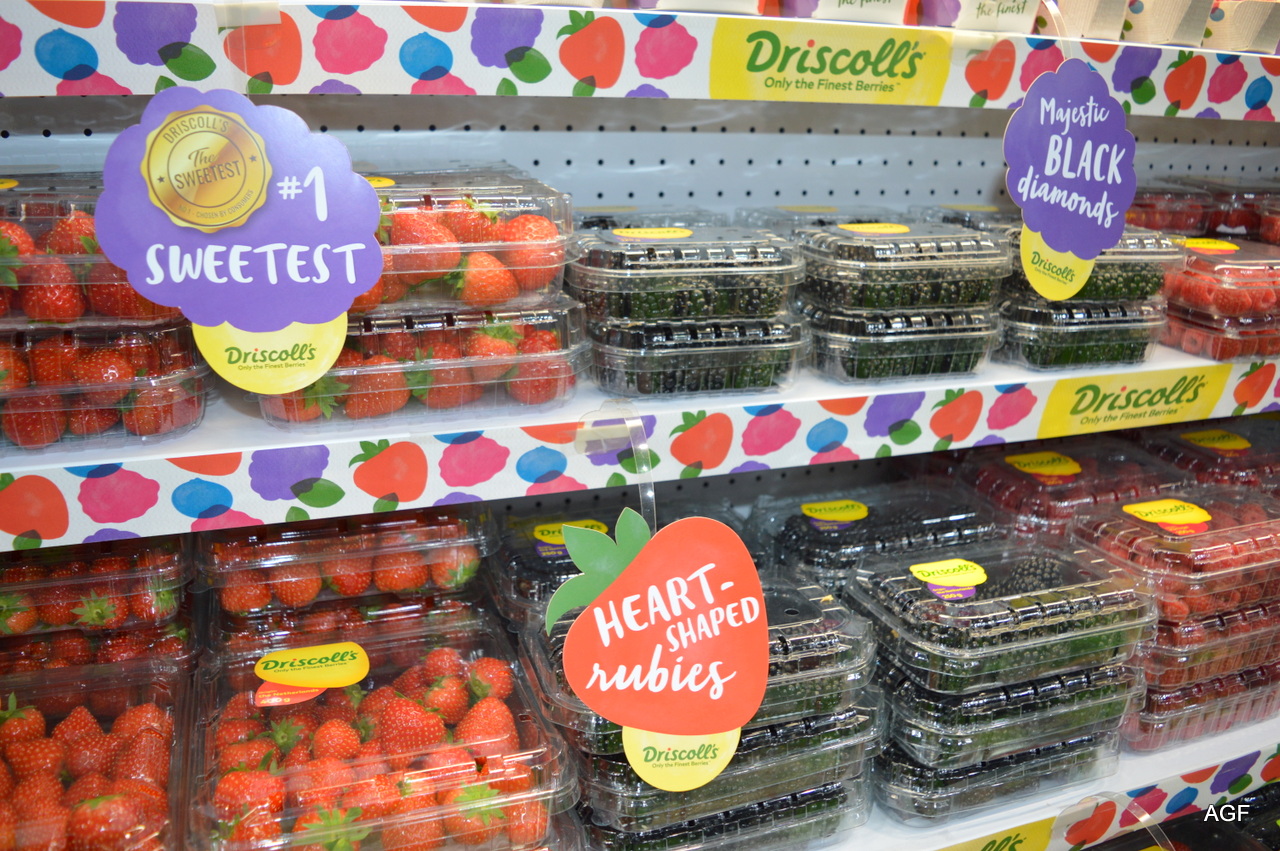 Soft fruit from Driscolls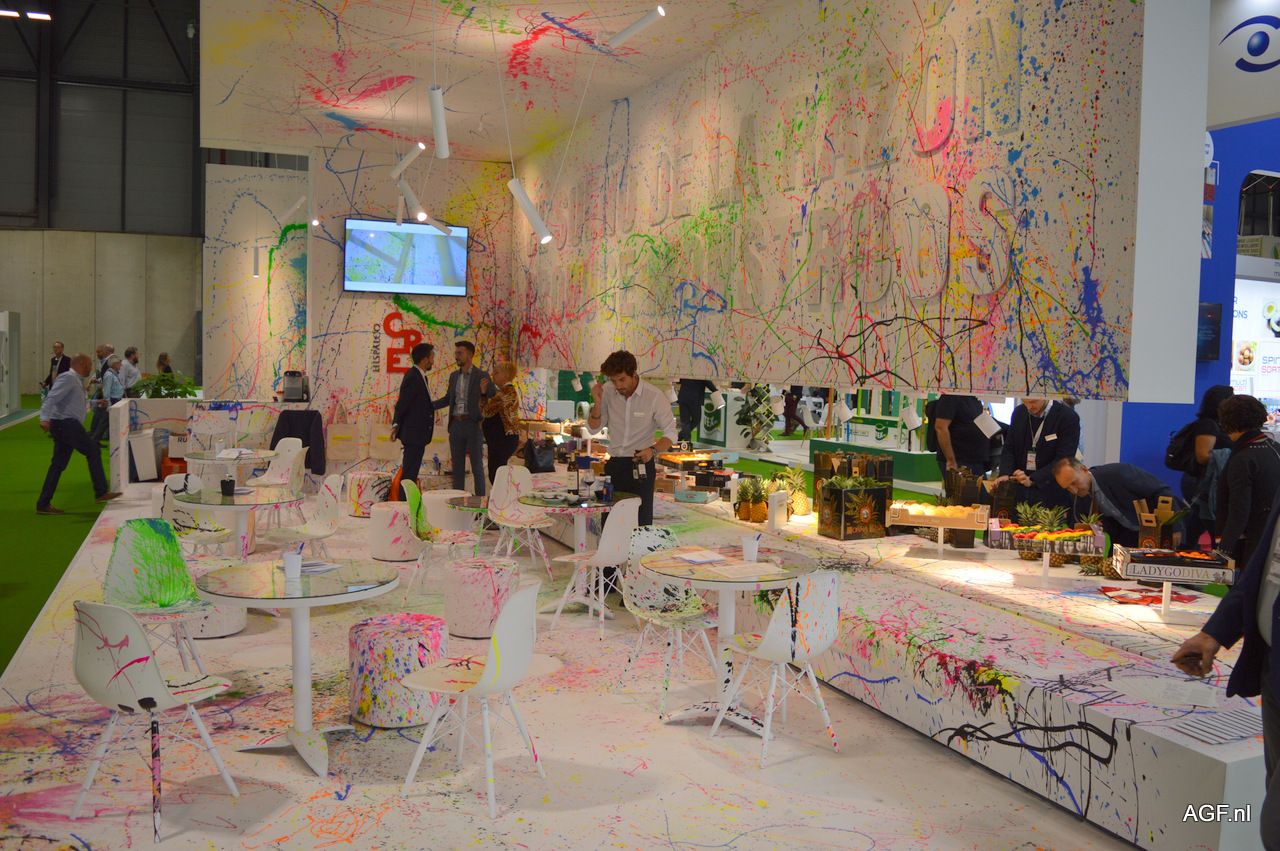 Finally, the artistic stand of Hispalco
Below the links to the international reports
Dutch and Belgian exhibitors
Spanish and Latin American exhibitors
French exhibitors
Italian exhibitors
Horticultural exhibitors
Other international exhibitors