Dutch onion exporters can revel in good demand at the moment. "Among others, Brazil is fully on the market. That was already the case with planting onions, after that it was quieter, but last week the Brazilians started ordering again," says sales manager Maarten van Damme of Dacomex from Sint-Maartensdijk.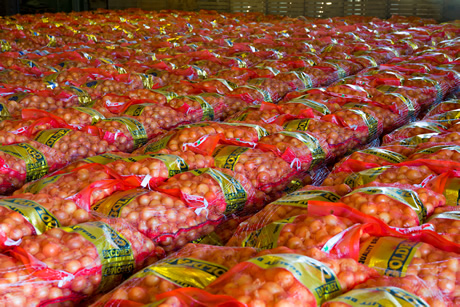 "Senegal has now also been open for onions for a few weeks and they are also buying good volumes. The Senegalese market isn't open to potatoes yet, but that's a matter of time," Maarten expects. "In Africa the export to Mauritius is lacking. Last year there were large volumes going there, but now they still have plenty of Moroccan product available."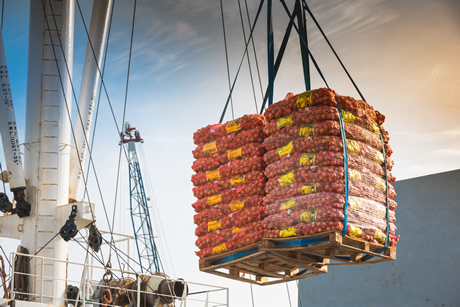 The average bale price for the sortings is around 18 cents. Due to the demand I feel the prices could go up, but it remains hard to realise that price rise. Especially on a market like the UK, which has a good harvest of its own and where the prices are lower than here," says the sales manager.
He says the onions are of good quality. "The planting onions were very good at the start, but there were some problems later on. When the seeding onions also ended up on the market early, the plant season lasted too long. But the seeding onions had good growing conditions and are of good quality. They might not be top yields, but looking at the expansion of the area we have more than enough onions to export!"
For more information:
Dacomex
Provincialeweg 46
4695 RK Sint-Maartensdijk
Tel: +31 (0)166-662550
maarten@dacomex.nl 
www.dacomex.nl