Announcements
Top 5 - yesterday
Top 5 - last week
Top 5 - last month
Exchange ratesmore »
"Demand from Scandinavia increasing"
Paul Kuijper dealer of Chinese vegetables since 1974
The Amsterdam citizen Paul Kuijper was one of the first dealers in 1974 selling Chinese vegetables. "These days there is far more competition and is everything not as easy as thirty years ago" the trader tells us. During the winter months Paul grows Chinese vegetables in Spain.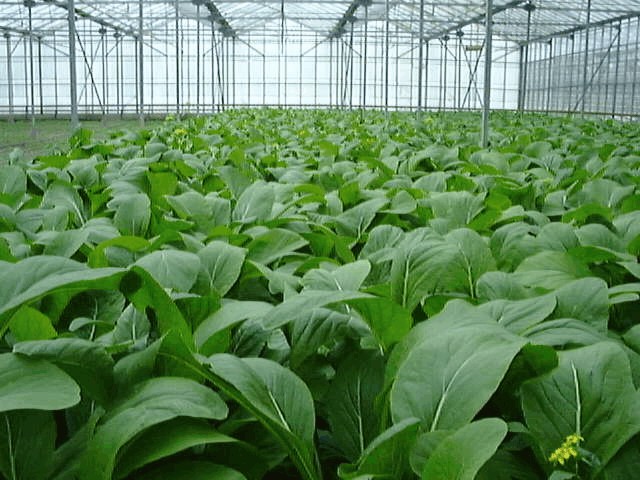 Important products for Kuijper are Shanhai-pakchoi, Choi-sam, Am-Choi en Ong-Choi. "The seeds are imported from a number of countries, such as New Zealand and Malaysia" Paul, who has never visited China from where his vegetables originate, explains.

"Most products are exported. At first most went to the United Kingdom, but they started to produce themselves. Later on we exported a lot to France and now much goes to Scandinavia. Local demand is also increasing" Kuijper concludes.
For more information:
Paul Kuijper
Handelsmaatschappij PAJ Kuijper
142, Plesmanlaan,
1066 CX Amsterdam
Tel: 020-6174408
Fax: 020-6158003
www.kuijper.nl
Publication date: 8/31/2009

Receive the daily newsletter in your email for free | Click here
Other news in this sector: